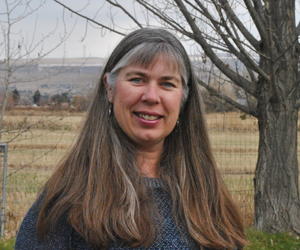 About me – I'm a wife, a mother of two that works from home – WAHW&M (Work at Home Wife & Mom) and is a techie at heart. I have been married for over 24 years to Paul. We have two children, Sarah and Paulie, that we homeschooled from 1st grade through high school. They have both graduated and are going on with the lives the Lord has for them.
The Start of My Tech Journey
I have worked in the IT field since 1991, when I started working in the IT department at a local manufacturing company in Illinois. Though I left that position in 1995 to stay home to raise and homeschool our children, I never left my passion for all things technical.
I started my first blog on the former blogging platform HomeSchoolblogger.com in 2005. Of course I gravitated toward the technical side of things when I started that blog, learning both how to work with HTML and CSS. From there I've had blogs on both a Blogger.com and WordPress.com. Then in August 2011 I built my current site, WGCreates.com with the WordPress.org platform. It's seen many different setups in the past 6 years, and it's been a great area to learn more about HTML, CSS and many other areas in building and running a website.
My Current Work
I'm blessed to have two of my dream jobs. Not only the owner of WGCreates.com, but I'm the Director of Website Management for The Old Schoolhouse Magazine. I've been working with TOS since February 2013, starting as an editor, then blog manager and most recently as a Director since January 2016.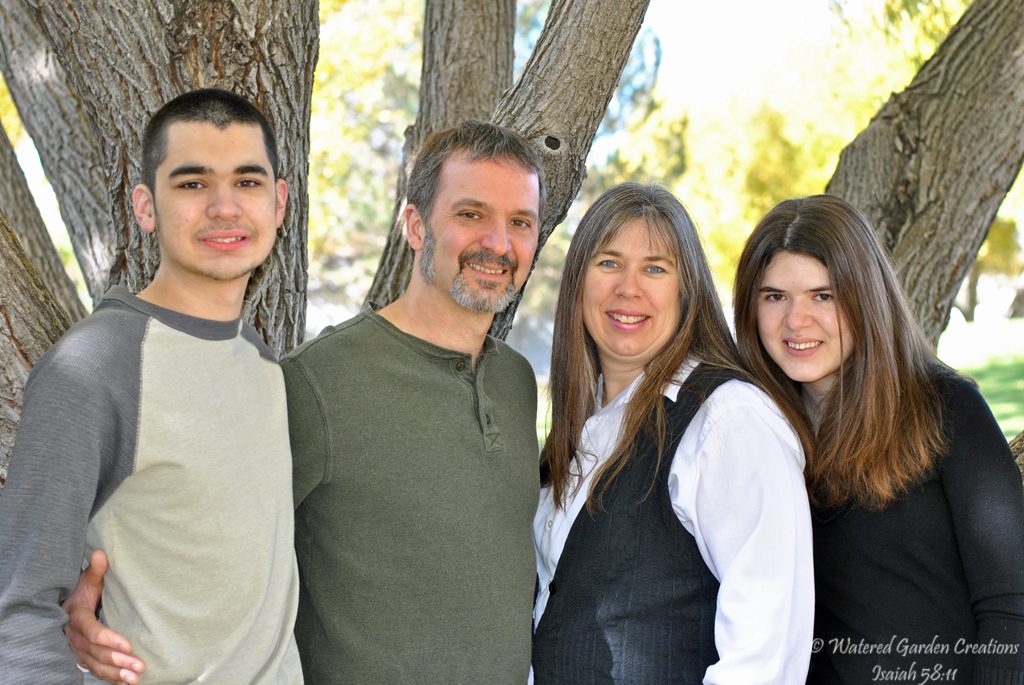 I have been busy with homeschooling our children and work at TOS.  In 2016 our youngest graduated high school, which has given me the time to be able to share what I've learned about being a WAHW&M. I've learned a lot through trial and error, and I want to share what I've learned to help other WAHW&M's not make the same mistakes.
I also help individuals and small businesses build and manage their websites. There is more to running a website than just designing and building it, but it also needs to be continually managed. Whether doing regular backups, updating software, looking for new innovations to help the business succeed, or connecting to the many social media sites available, I can help with all of it.
Please use the form below to contact me with any questions you may have, if you would like me to help Design ~ Manage ~ Create your website or just to say Hi!  😀