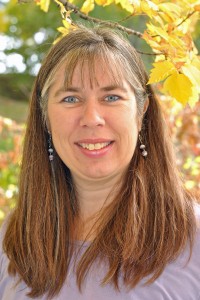 My name is JoAnn and I have been married to the love of my life for over 22 years.
We have two children, Sarah and Paulie that we homeschooled from 1st grade through high school.  They have both graduated and are going on with the lives the Lord has for them.
I have been blogging for about 11 years now, and I've had quite a few different blogs. I've decided to group them all together here on my website to have one easy place to have all my information. I also am starting to add more photos to my Flickr site and doing other fun things online.
I am a work from home, homeschooling mom.  I am the Director of Website Management for The OldSchoolhouse Magazine.  I enjoy my work there tremendously and I'm blessed with wonderful people to work with.
Some of the creative endeavors I enjoy are card making, photography, cross-stitch, crocheting and some other things.
Please say hi, so I know you were here. 🙂  You can contact me through my FB or Twitter accounts (see icons on the top of the page).  Or feel free to use this form to email me.
Save
Save
Save
Save