Disclosure: This post may contain affiliate links, which means I may receive a commission if you click a link and purchase something. This adds no cost to you. Please check out our disclosure policy for more details.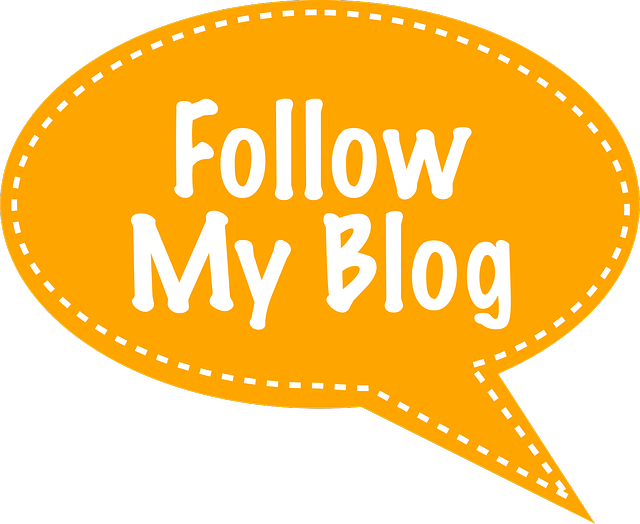 As I mentioned in an earlier post, I have merged my 2 blogs into one site.  With the merge, I've also cleaned up my site a bit, updated my About Me page and some other backend work.  It's been a bit of a process, but honestly, I've loved every minute of it.  😀
Please remember to update your RSS feed to, when you get a chance, https://WGCreates.com/feed.
Thanks!
Save
Save
Save