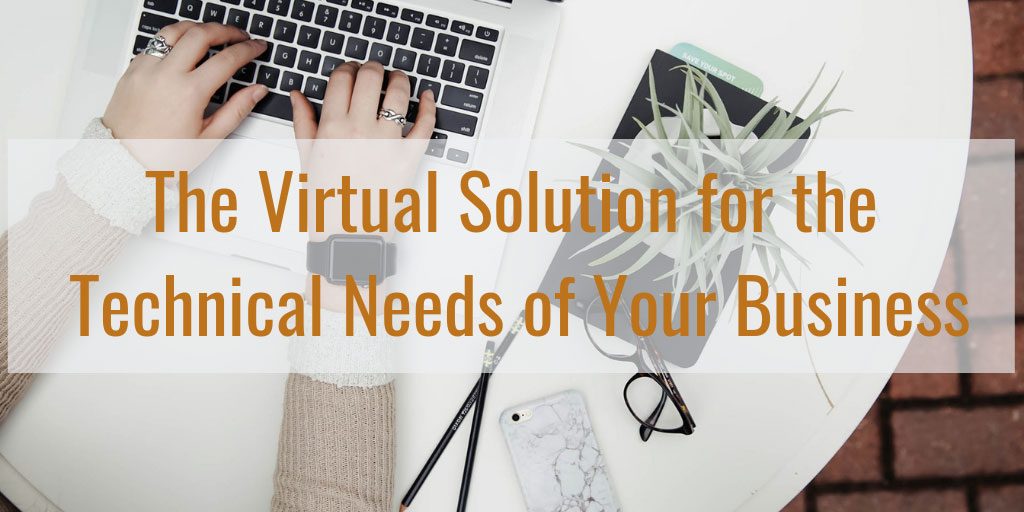 There are many aspects to running a business and building and designing websites. You don't need to do it all yourself. I am your virtual solution.
I am a virtual assistant. I build and maintain websites, help businesses organize and manage many areas for efficient workflow, and much more.
Whether doing regular backups, updating software, looking for new innovations to help your business succeed, handling administrative work, managing projects, or connecting to the many social media sites available, I am here to help.
Leave me a message and let me know what you are looking for. I would love to connect with you and be your virtual solution.
Watered Garden Creations is a provider our company loves! They are professional, efficient (fast turnaround!), and affordable. Designers and technical industry professionals are hard to come by these days. The WGC team is high-integrity and provide warm, relatable, excellent treatment to their clients, and we have always felt very safe using their services. Cannot recommend them highly enough and will continue to turn to them for years to come!