Thank you for your interest in my virtual assistant service rates. My desire is to help individuals and small businesses not only build but manage many areas of their online presence. The main focus of my virtual assistant work is on the technical side of things, but I can help with other areas as needed. A few of the things I can help you with include building and managing a website, scheduling blog posts and email newsletters, improving your SEO, and more. I build sites on a WordPress platform, using themes and plugins I can customize as needed for the desired layout and design of the site.
You can find the cost of building websites below. Other virtual assistance pricing varies depending on the project and items needed. Listed below is a small list of services I offer. Contact me for a personalized solution for your business.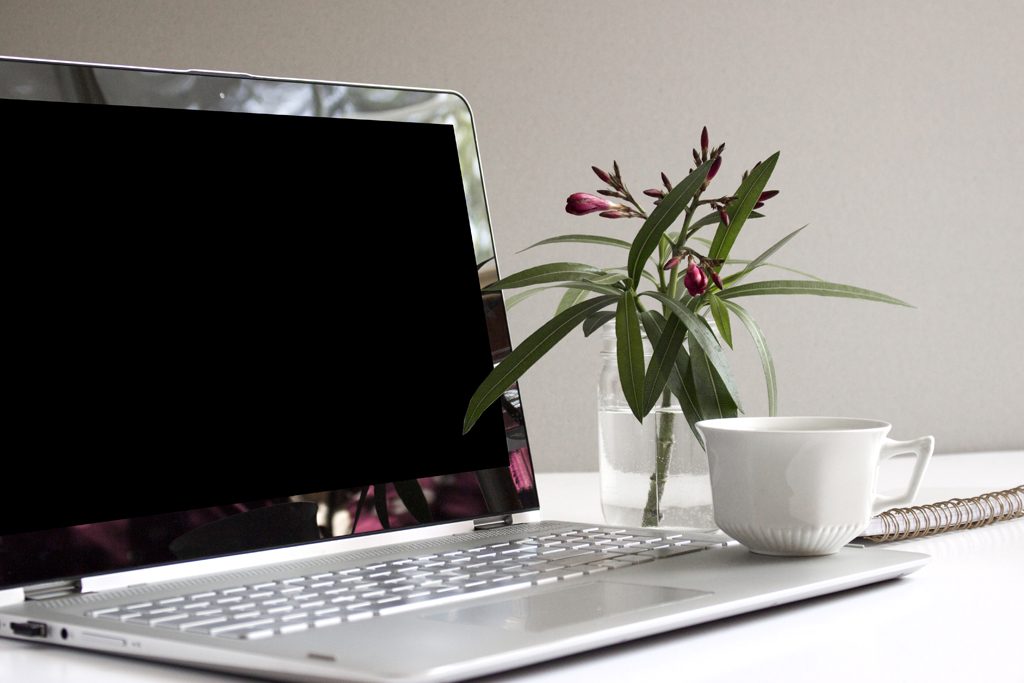 Website Design
Website Management
Blog post scheduling
Website hosting support

Technical support
SEO
Updates
Backups
Newsletter/Email scheduling
Social Media scheduling
Email signature creation
And more….

Basic Website Design* – $450
eCommerce Website Design* – $750
*Basic website design – up to 5 pages, no written content, 2 graphics.  eCommerce site is a basic site plus a basic eCommerce add-on.  There will be an additional charge for more than a basic ecommerce add-on.
++Basic SEO (Search Management Optimization) is included with a Basic Website Design.  Basic SEO, is adding Meta data, keywords, image & title tags.  SEO Management, continued through organically grown link building and marketing, is an ongoing process and separate than the Basic SEO included in a Basic Website Design.