Thank you for your interest in my services. My desire is to help individuals and small businesses not only build but manage their websites. I focus on technical support, but I can help with other areas as needed. Here is a list of just a few of the many things I can help you with, building and managing a website, website hosting support, website troubleshooting, email migration, and more. I build sites on the WordPress platform, using themes and plugins I can customize as needed for the desired layout and design of the site.
I offer monthly support and service packages started at $80 per month. Customized packages are also available for your specific business needs. Contact me for a personalized solution for your business.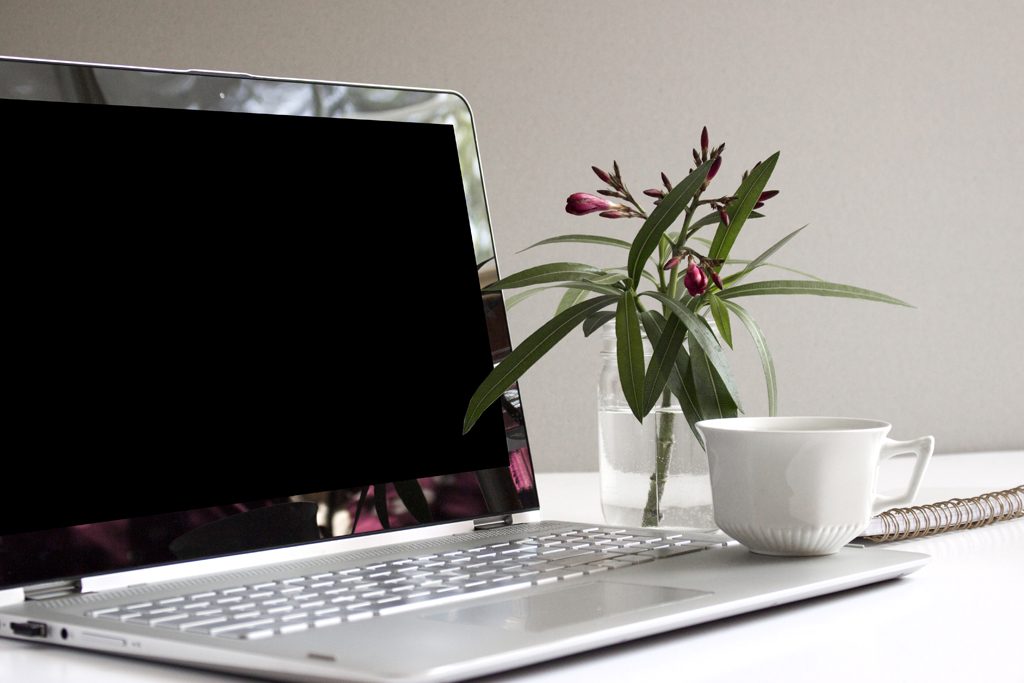 Sample of services offered from Watered Garden Creations
WordPress Support

Website redesign
eCommerce Support

Technical support
Updates

Email migration

Website management

Website hosting support
Backups
And more….