Disclosure: This post may contain affiliate links, which means I may receive a commission if you click a link and purchase something. This adds no cost to you. Please check out our disclosure policy for more details.
Here is the last of the photos I'm going to share on my blog.  You can see all of them if you go here to my Flickr site.  🙂
The train we rode every day.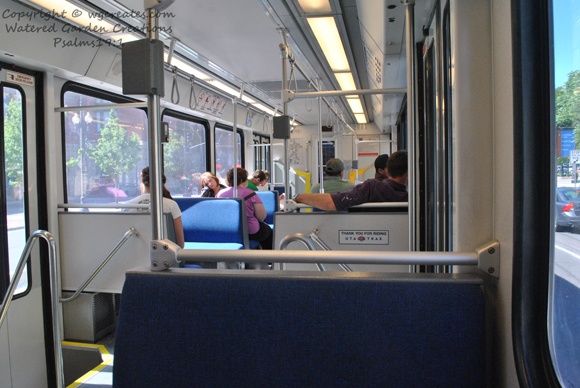 It was a different system, built right into the street.  The train and cars rode next to each other and used the same stop lights.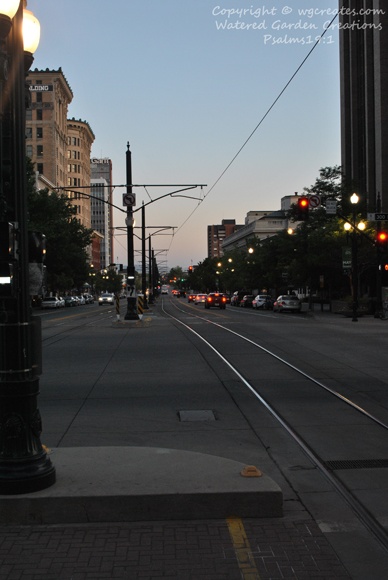 A view of the train from the restaurant we had our anniversary dinner at called Whiskey Street.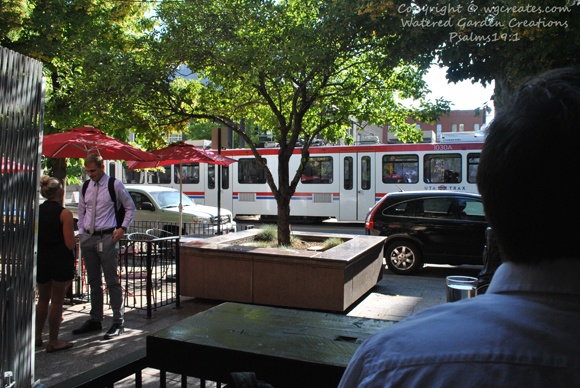 It was a very nice place to eat.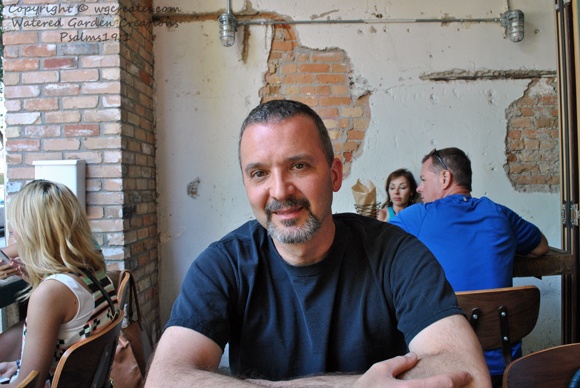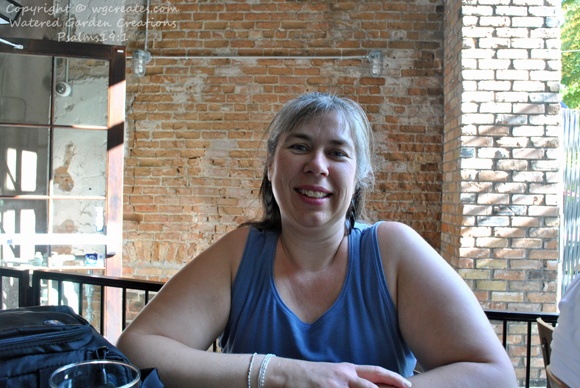 And it was very yummy food.  This was our wedge salad.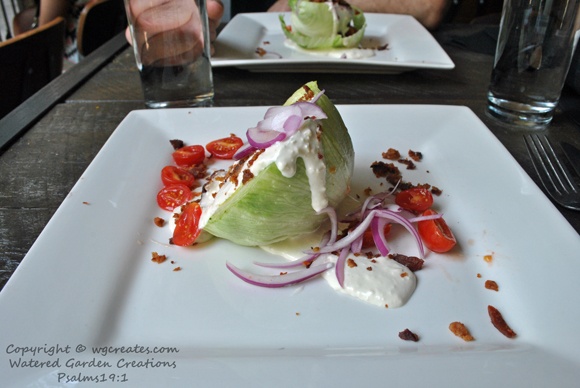 And the yummy steak for dinner.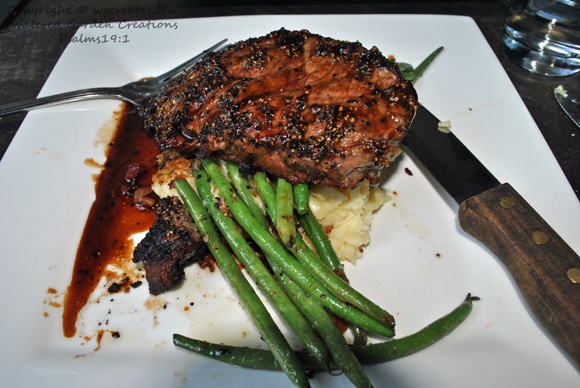 Again, I have to say what a great time we had.  I loved seeing the old buildings, and the newer tall ones.  You could tell when they were built by the style of the building.  We enjoyed the culture and the city.  But most of all I loved getting away with my hubby and enjoying some time with just the two of us.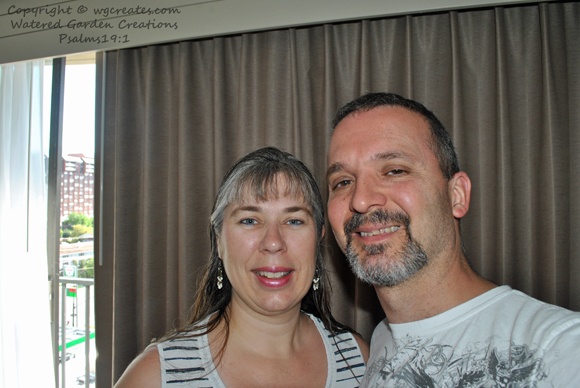 Remember you can see the rest of my photos here.  🙂