I read an article last week about adults who color and how good it is for us.  Yes, as in using a coloring book.  The article suggested that it is not only a way to be creative and use our imaginations, but it helps with our stress levels too.  I can totally agree with that statement, because I do love to color.  I have adult versions of a color by number, I'm on the second out of four pictures on that one.  And I have a straight coloring book for adults, though I want to get more.  This is the page I just finished coloring.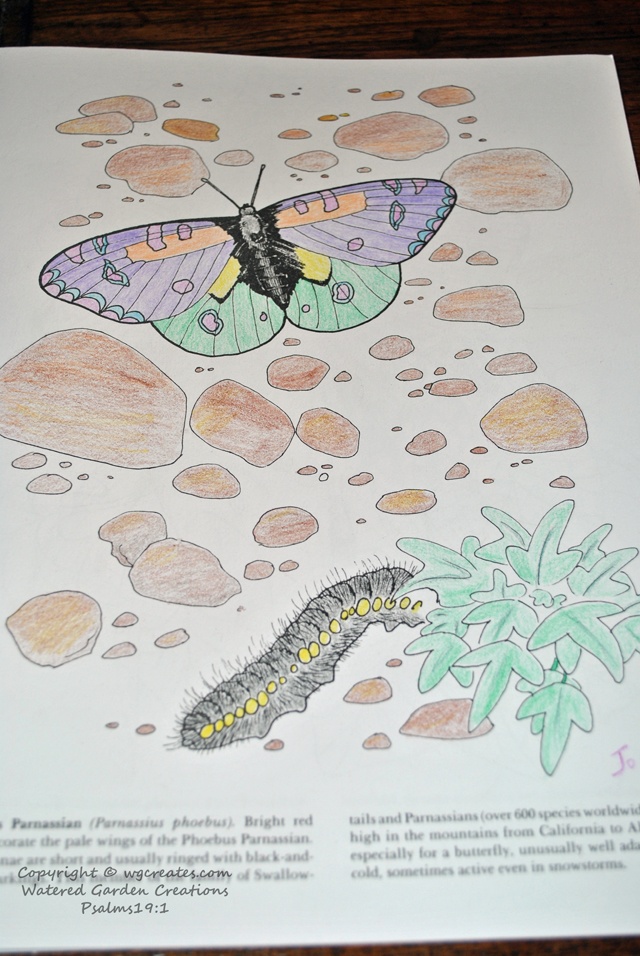 Now personally I prefer using colored pencils, but some might prefer crayons.  But this article and the fact that I just finished this page got me thinking.  What else do I do that is creative?  I do like to be creative, it helps with my stress level, well usually unless I'm trying something new, right mom?  😉  And it's fun.  But more than anything, I believe the Lord has designed us to be creative.
We are not all creative the same way.  These are the areas I am most creative: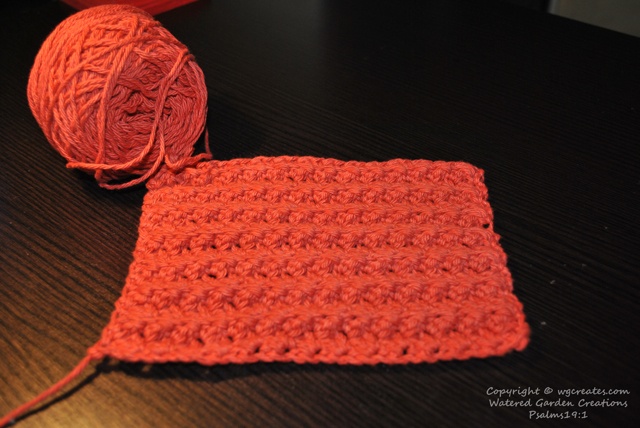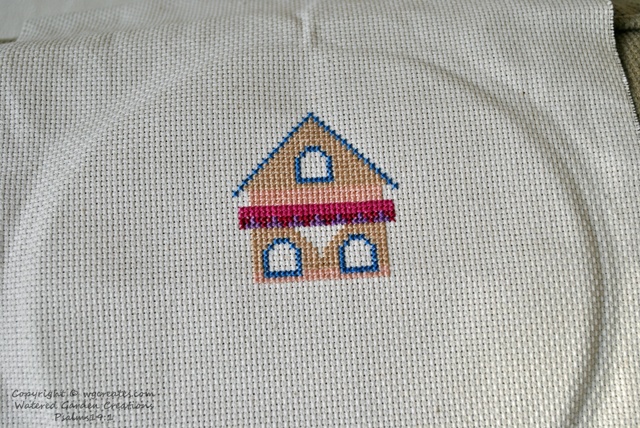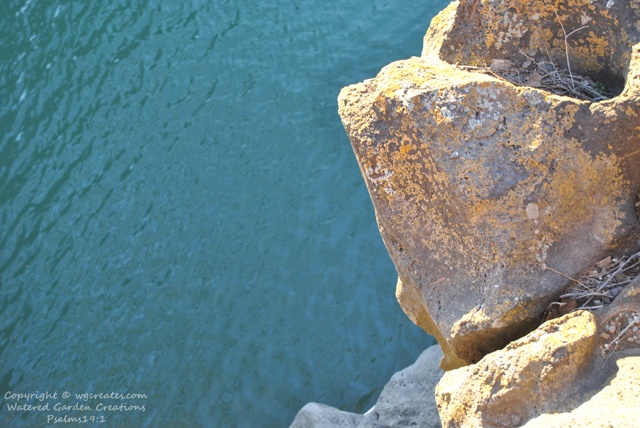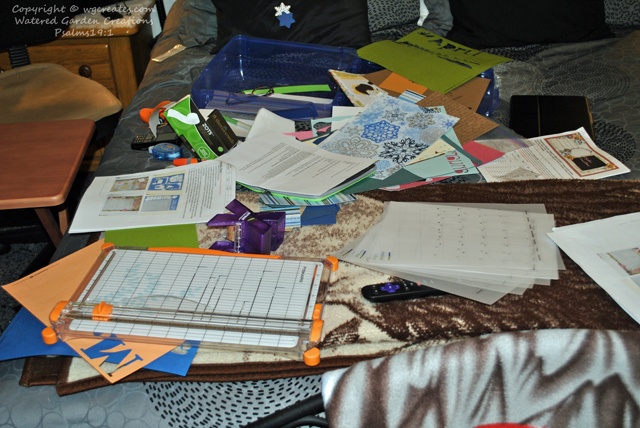 I'm thankful my mom always had crafts and such around when I was growing up.  Though I wasn't always creative when I was younger, it had set in me the desire which I now get to do as I'm older.
So what about you?  Are you creative?  And I don't just mean with yarn or paper.  What about woodworking?  Poetry?  Writing?  There are so many ways to be creative.  I hope you do have some sort of creative outlet for yourself.  And if nothing else, go get yourself some coloring books and have some fun.  It will help with your stress level too.  😀