I feel like I've really lacked on keeping this blog updated on my creativity.  I work a lot on different things, but I just don't always remember to take pictures of them.  🙁  I think I need to think of a quicker way to upload photos after I take them.  😉
I am being very creative right now and I'm actually taking photos of what I create too, but I can't show them on here right now.  Family members read this blog and I won't be spoiling surprises for them.  😉  So after Christmas I'll make sure I have a post dedicated to what I made during the holiday season that I couldn't share right away.
But I am going to put some photos out here of things I have created recently.  You may have seen these photos before, but since this is my journal for my creativity, I want to make sure I have them on here too.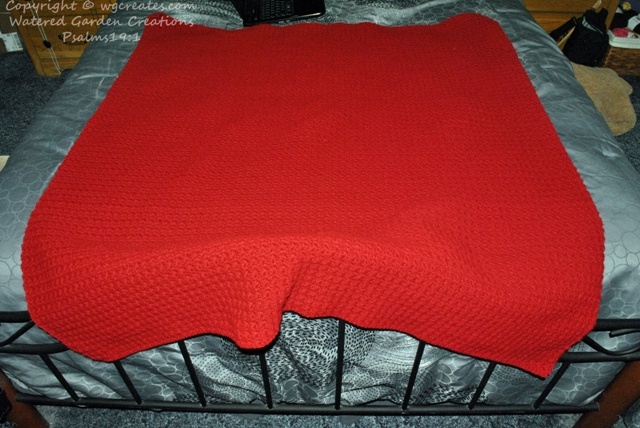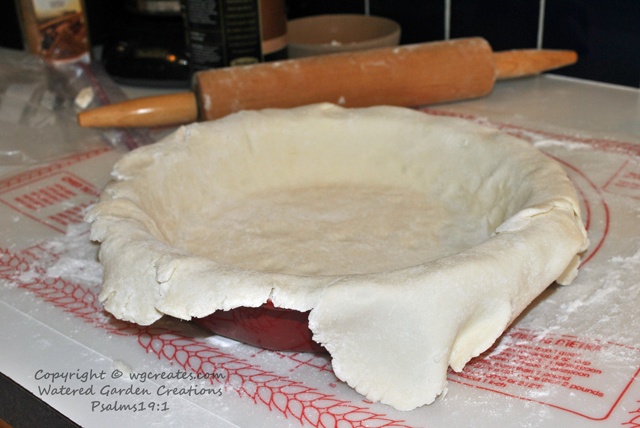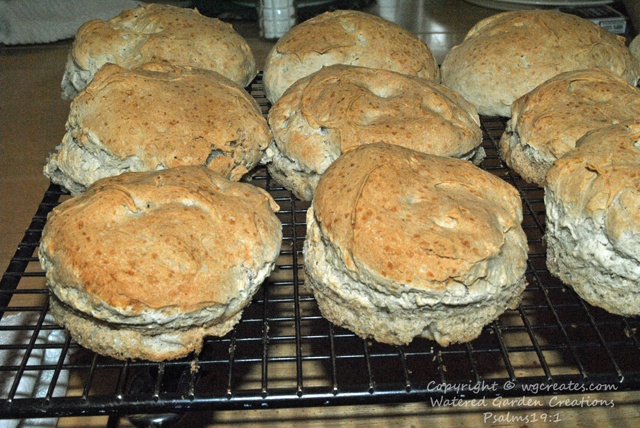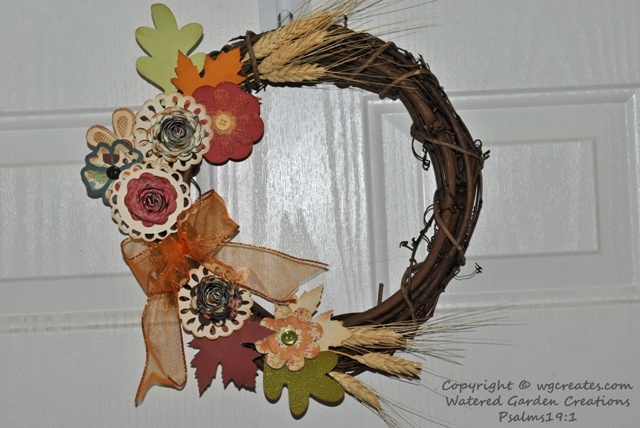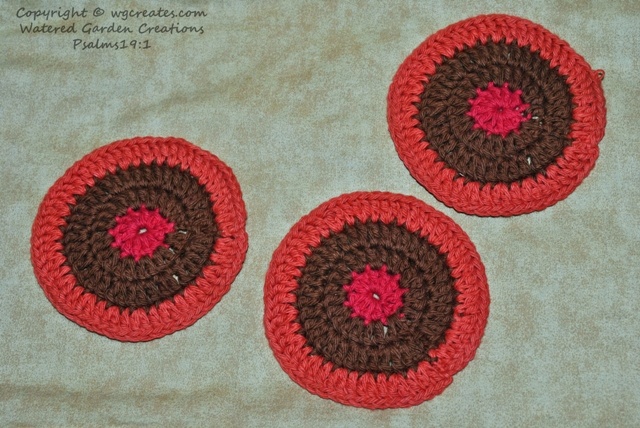 I do hope I get to work on some non-holiday crafts soon.  I have some ideas of things I want to work on, but first things first.  Once the holidays are over and the cold and snow are here, it will give me something to do.