I don't have much to write about today, just a question really.  For my fellow bloggers out there, do you write blogs with out photos anymore?
When blogs first started it seemed like it was more about writing than about photos.  We would add some photos here and there, but mainly we wrote about a specific subject.  I find lately that as I'm thinking about writing a blog post, if I don't have a specific photo or photos to share, I don't write a post.  It's like my post won't be read if there are no photos.  Which I guess now a days is probably true.  But when I'm slacking on my photography, and don't have any new photos to share, but I want to write a blog I feel like I can't.  What's with that?  lol  😀
But if I look at the positive of it, it makes me get out my camera more, so that I have a new picture to put in a blog post and not recycle one.  I do find I'm using Instagram more too, so that has slowed down my camera use.  But I did pull it out so I could write this post (and this picture has absolutely nothing to do with this post, but I needed a picture).  😀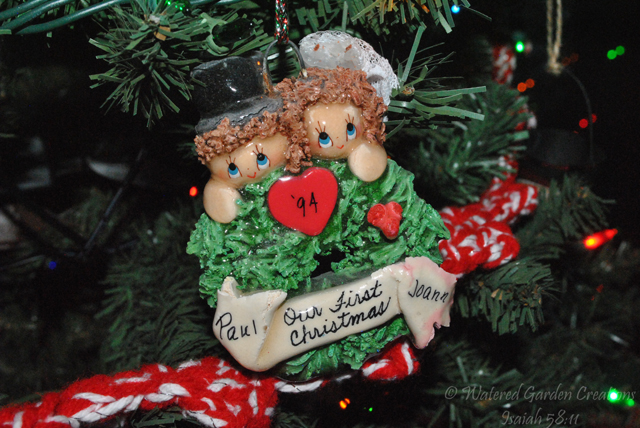 But let me know what you think.  If you don't have a picture to share, do you still write a post?  I would love to know what everyone does now a days.