We had a great Christmas weekend.  We went to an annual Christmas party at a friends house, which was a blast.  This was their 11th annual party, it just isn't Christmas until we go.  🙂  We had our close friends over on Christmas eve to celebrate together, like we do most years.  It was fun and a great time.  By the time they were heading home that night, it had started snowing.  On Christmas day we woke up to a very white Christmas, but still had a blessed morning, opening up gifts, enjoying a breakfast casserole I put together the night before, and calling our parents to wish them a Merry Christmas.  All the time thankful we had no plans outside the house.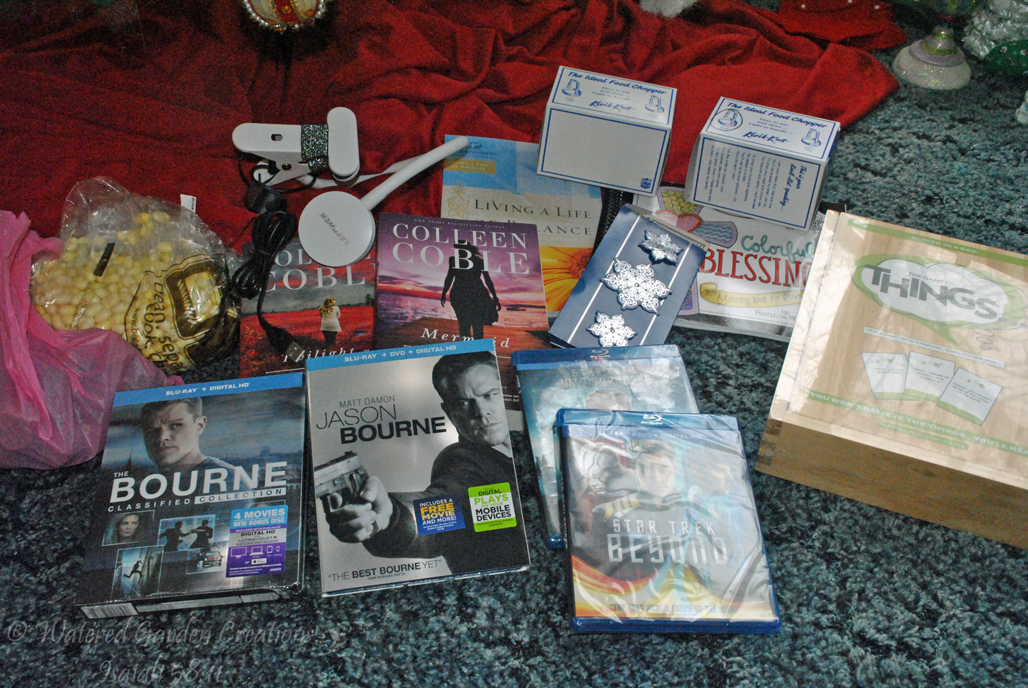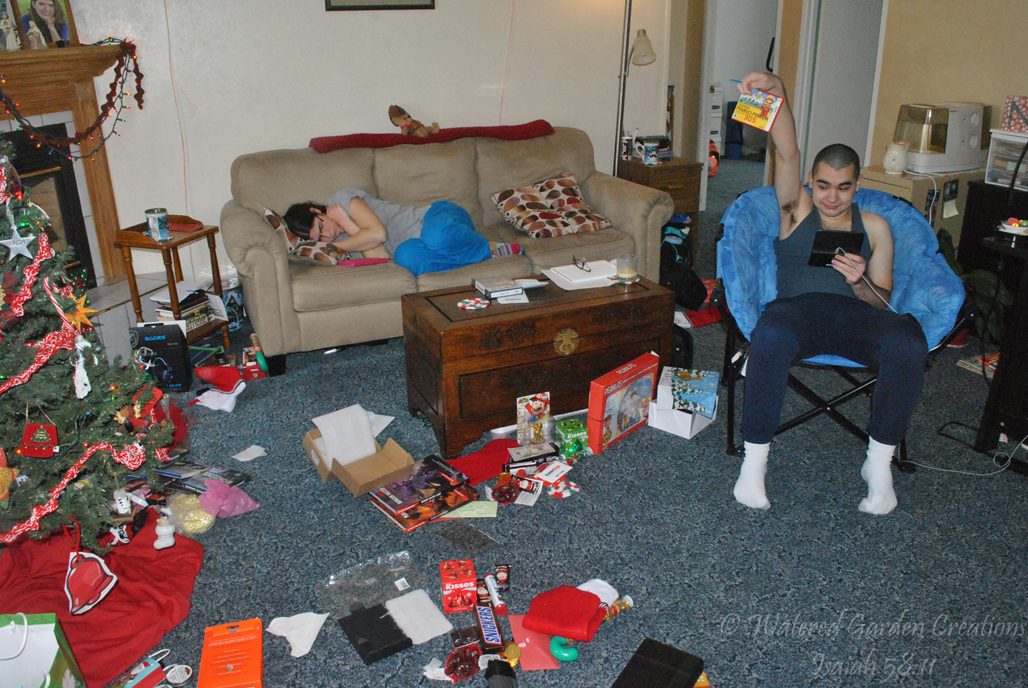 As the day wore on, the snow and wind increased and our lights flickered once and a while.  We were hoping we didn't loose power, but we knew it was a possibility.  The day just got worse and worse.  There was no sense even trying to shovel, it just kept coming down and blowing everywhere.  Thankfully we didn't loose any power.  Sarah wasn't planning on spending the night (she spent Christmas Eve night with us), but since she had all her clothes here anyway (laundry lol) and it was so bad out, she decided to stay Christmas night too.
By the next day, Paul had to go to work but had to take our Jeep with 4 wheel drive.  His light truck would have never made it out of our driveway. The kids started trying to shovel us out shortly after he left.  It took them over an hour and a half to shovel our driveway and sidewalk, a job that normally takes maybe 30 minutes, max.  It turns out we got another foot of snow, on top of the foot we got a week earlier!  So crazy.  We definitely had a white Christmas.  😉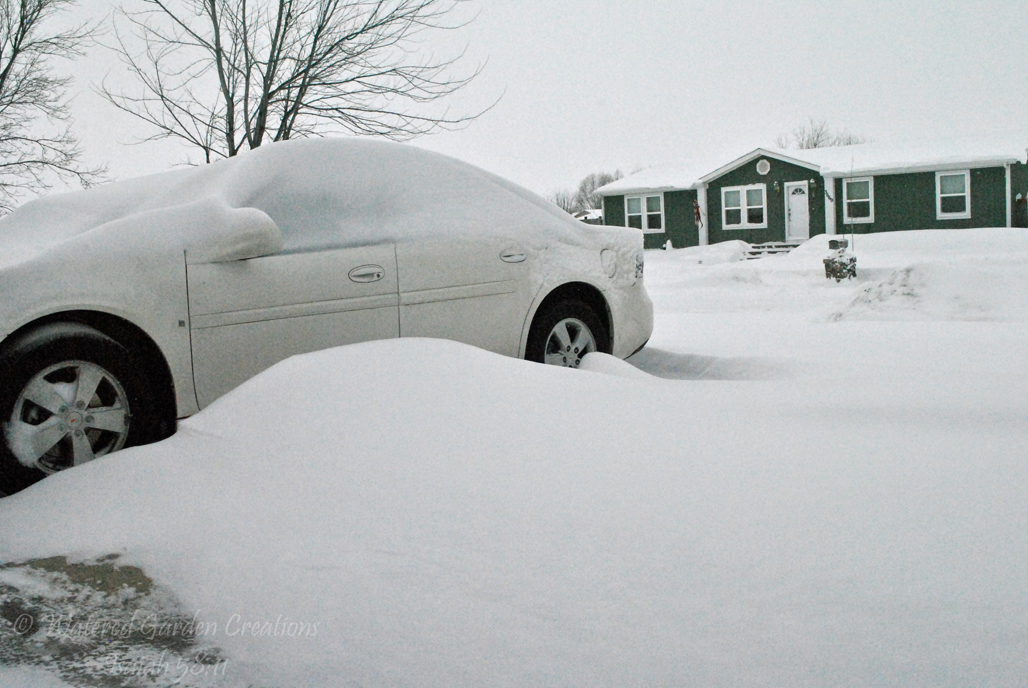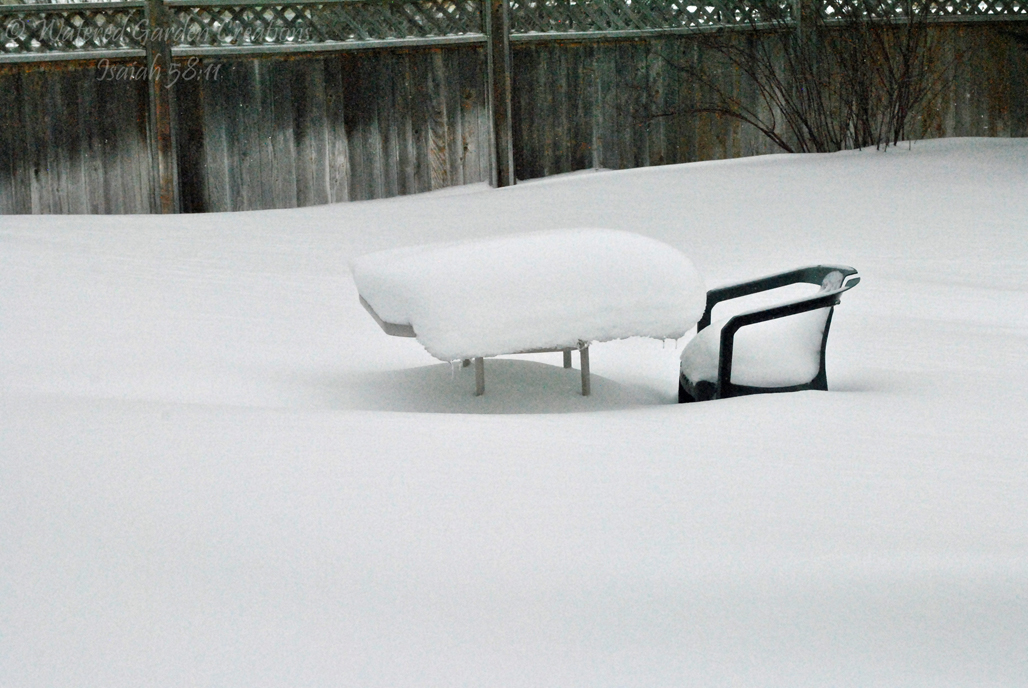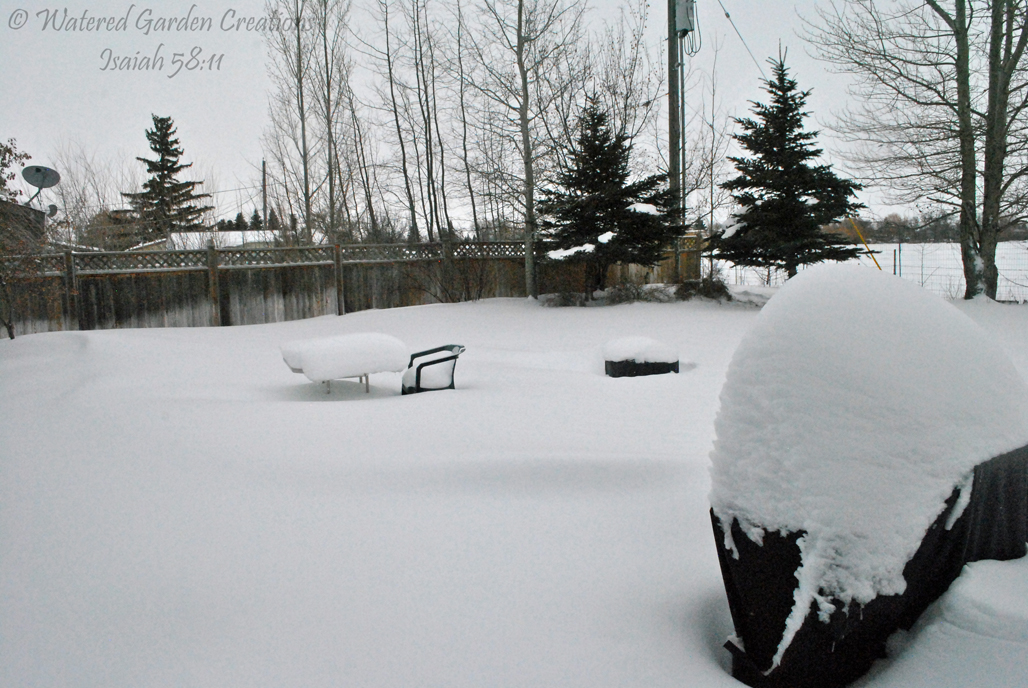 Thankfully we haven't gotten any more major snow since then, though we have had flurries and we have a chance of snow this week.  And of course our winter just started, so this one could be very interesting.  I'm praying for some more warm weather to melt a lot of it, but right now we've had a lot of sub-zero, that's really not helping much.  lol
We are thankful that the Christmas blizzard of 2016 didn't affect us too much, except for having Sarah spend the night, which we loved.  😀  How about you?  How was your Christmas?  Any interesting weather?