I have been thinking about what crafts I want to do in 2017.  I made some doilies for Paul's mom and my parents gifts for Christmas.  They were lots of fun to make, but they seem like they will be pretty big when they are done.  I'm using this pattern here, and I only finished it half way because it was already the size I wanted.  But I think this year I'm going to try and make at least one full size.  But it does seem pretty big full sized, guess we'll just see how it goes.  🙂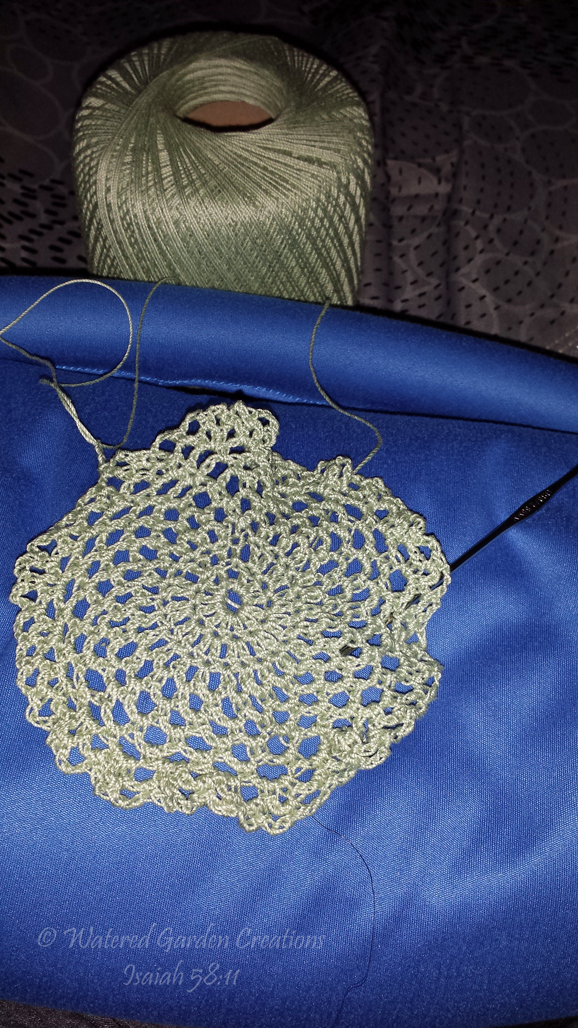 I plan on getting out more and take more outdoor photos.  Right now it's just lots of snow, but we did have one interesting thing to photograph in the snow.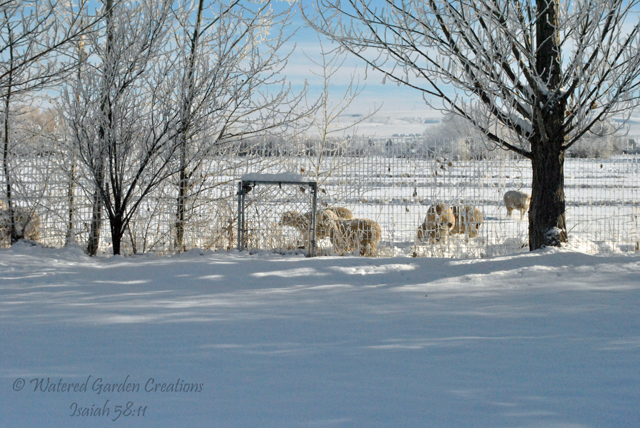 I'll probably continue to work on paper crafts, though I won't be going to any scrapbook conference this year.  But my mom, sister and I do plan on getting together for a craft weekend and my sisters house, hopefully sometime early summer.
The other thing I'm working on, that I guess some wouldn't consider a craft, but to me it is, it's just a technical craft.  I'm taking some online courses at Udemy.com.  They have lots of different types of online classes, I've started with the Mysql class.  I've bookmarked some free classes, and had a great sale on mysql class, only $10.  So far I like it a lot, though I've only been working on it for a week.
Those are the craft things keeping me busy this year, what about you?  What crafts, or other plans do you have for 2017 to keep you busy?  Please share, I would love to hear about them.