Disclosure: This post may contain affiliate links, which means I may receive a commission if you click a link and purchase something. This adds no cost to you. Please check out our disclosure policy for more details.
I took these photos on March 25th.  We are starting to get some green in the field behind our house.  There is still a lot of brown around, but I wanted to capture some of the greenery.  Because having it in March is very rare for us.  You can see the snow still on the mountains in the background.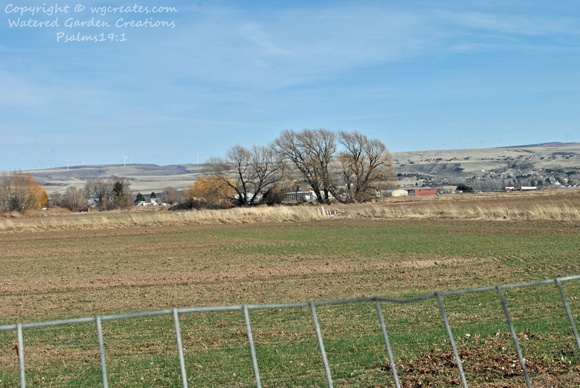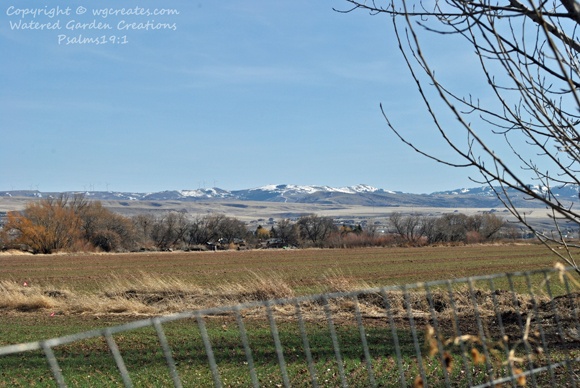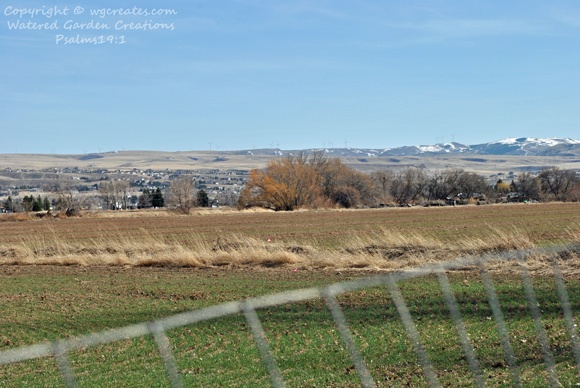 The following photos where taken on March 30th, 5 day later, after church in the morning.  It was raining all day the day before and through the night.  But then by the morning the snow had started and didn't stop for the longest time.  It was a very wet snow that came down pretty quickly and piled up too, but melted quickly too.