There are few different things I want to work on this year, and being more creative in 2016 is one of them.  I'm learning a new way of knitting, I have a class to learn tatting, I want to cross stitch more and work my photography.
Do you like taking taking classes for learning new crafts?  I've joined Craftsy and I am already taking their Continental knitting class, and I have their Tatting class waiting for me.  But I've also found some free, online classes for my photography.  I much prefer free.  😀  I want to start doing more things like this to relax, decompress and just rest.
Right now, when I've had a very busy and/or stressful day, my first thing I turn to to decompress is a book.  I can easily throw myself into whatever book I'm currently reading and just forget about the day I've had.  And I'm not saying that is a bad thing or that I will stop that, but I want to expand what I do to relax.  We'll see how that goes this year.  lol
I've already started working on the things I'm learning online with my photography.  You can see the whole post about it here, but the picture below is one of my favorites.  It was fun being out in the snow to try and take all of these.  🙂
What about you?  What do you want to do different or add to your routine this year?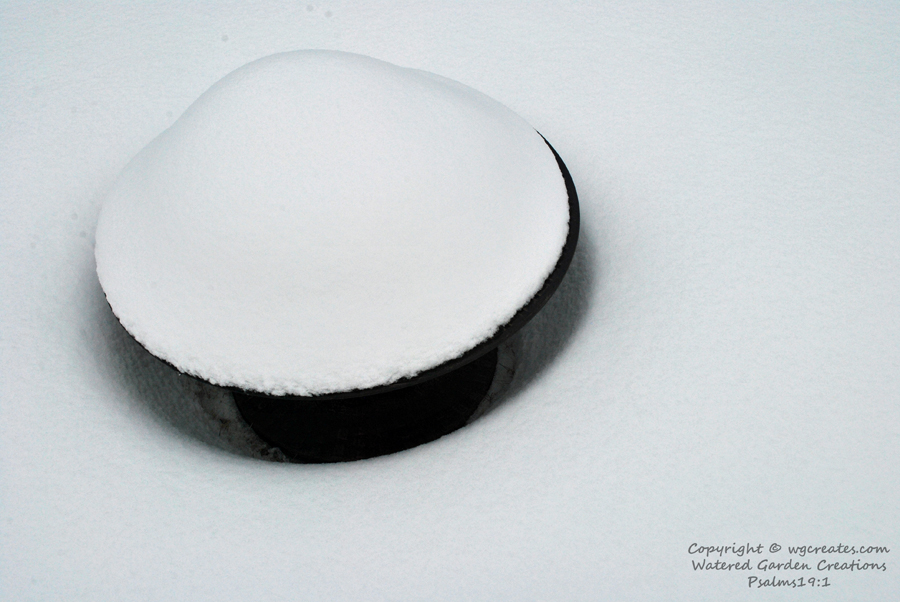 Save