Disclosure: This post may contain affiliate links, which means I may receive a commission if you click a link and purchase something. This adds no cost to you. Please check out our disclosure policy for more details.
I finished working on some dish cloths last week.  I haven't decided if they are for us, my gift box or possibly my cottage shop, but at least they are done.  🙂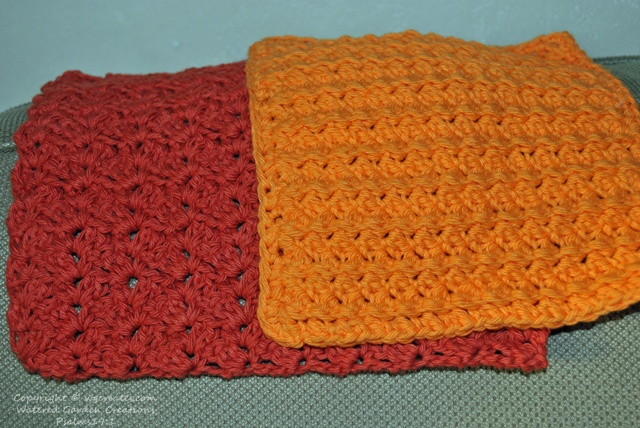 I couldn't decide what crochet project to start next, so I picked up a cross stitch project.  It's a very simple one that I printed off the internet last year.  I had shopped with my mom during the summer and picked up all the floss I needed for it, and then it just sat.  But after ladies craft time in January, seeing some very pretty cross stitch projects it made me want to work on one again.  It's going to be a bird house with flowers around it.  It will be nice for spring, if I actually finish it by then.  lol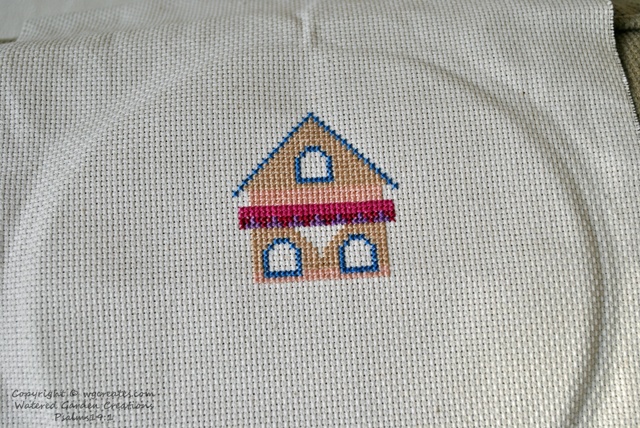 So what about you?  What creative thing are you doing?
Save