Disclosure: This post may contain affiliate links, which means I may receive a commission if you click a link and purchase something. This adds no cost to you. Please check out our disclosure policy for more details.
There are lots of great places to visit here in Idaho and the surrounding states.  We are blessed that lots of these sites are less than 5 hours away.
One of my cousins and a 2nd cousin came in for a visit last week and we decided to visit one of these sites, Craters of the Moon.  Now it's sad to say, we've been in Idaho for going on 12 years, and this is the first time we've ever visited Craters, but after this visit, we will definitely visit it again.  It was so much fun and so beautiful and I actually went caving for the first time ever.  It was a pretty mellow cave, but it was still something new and different and fun.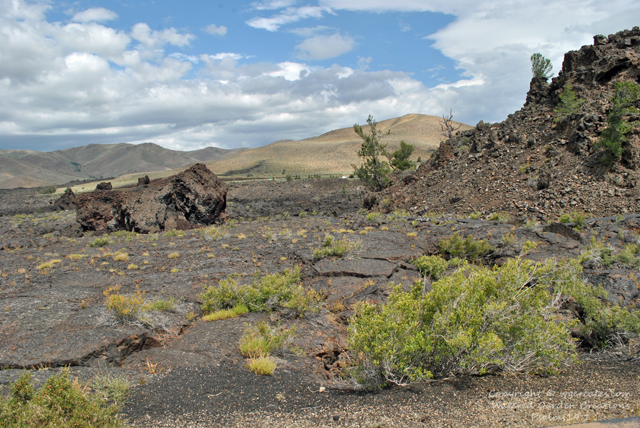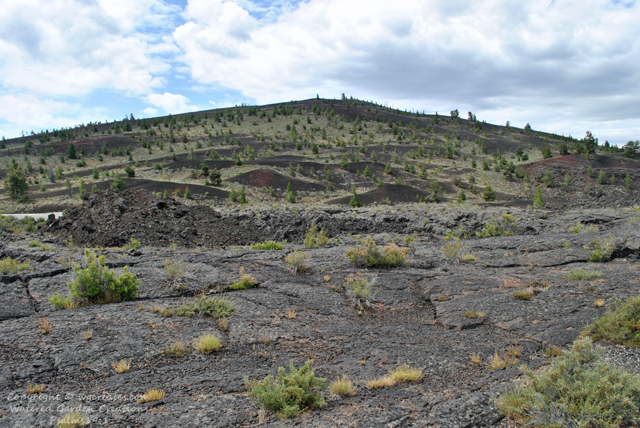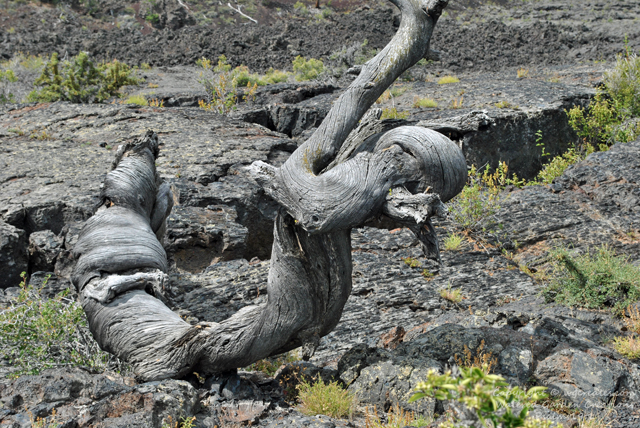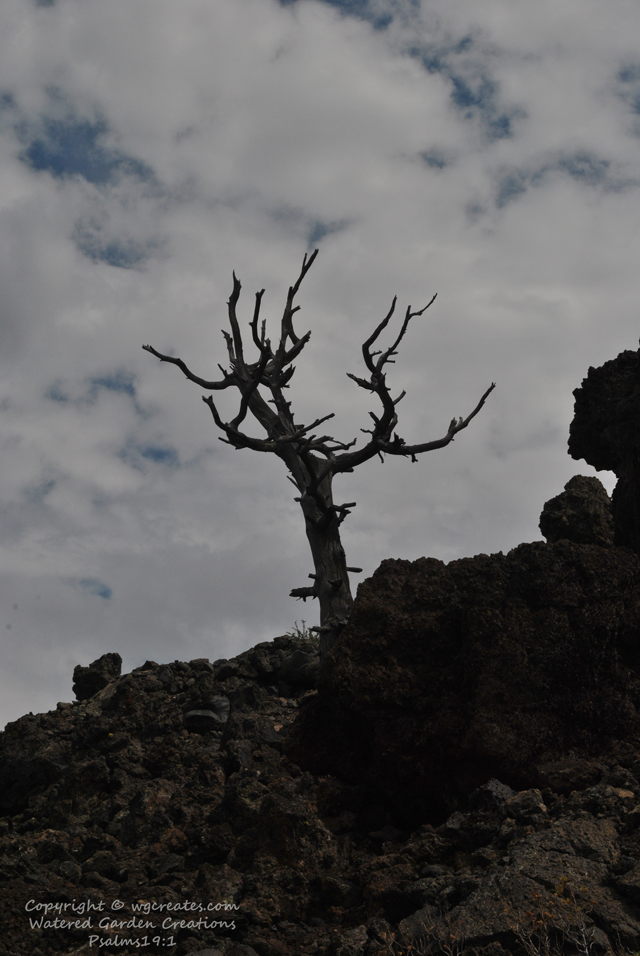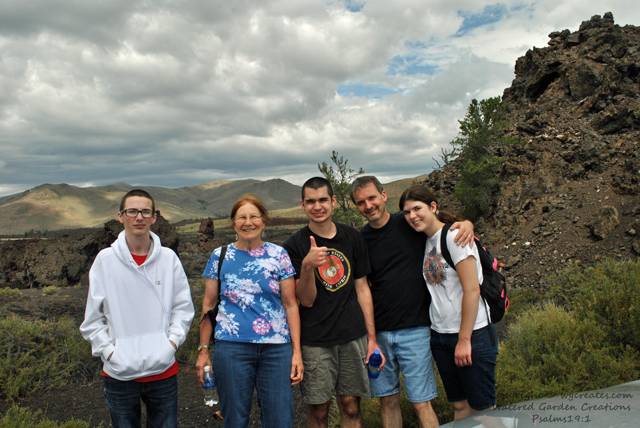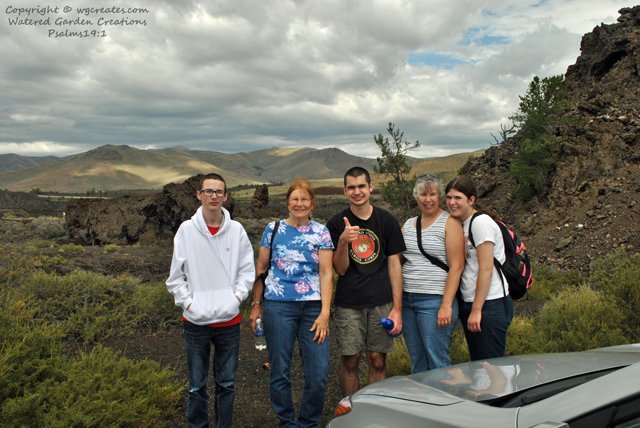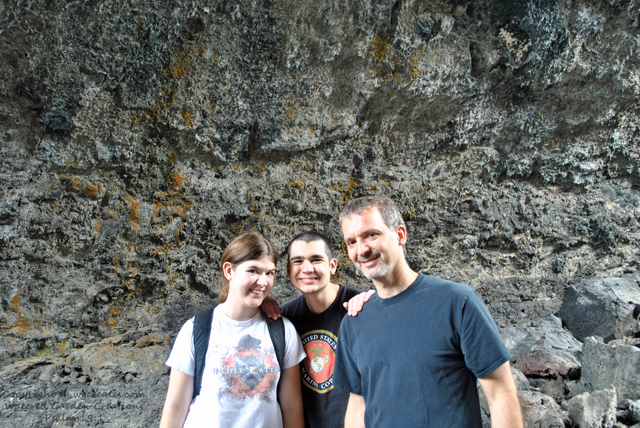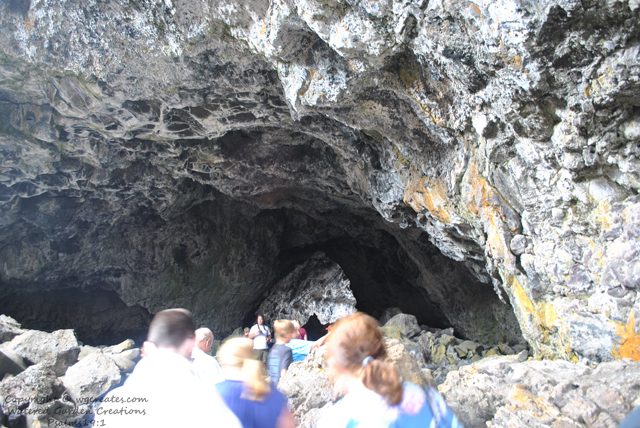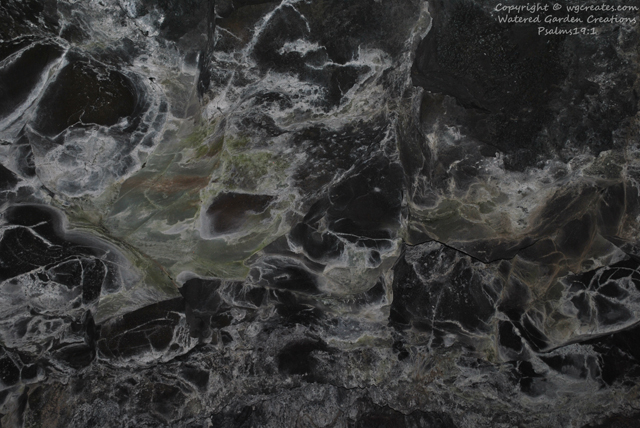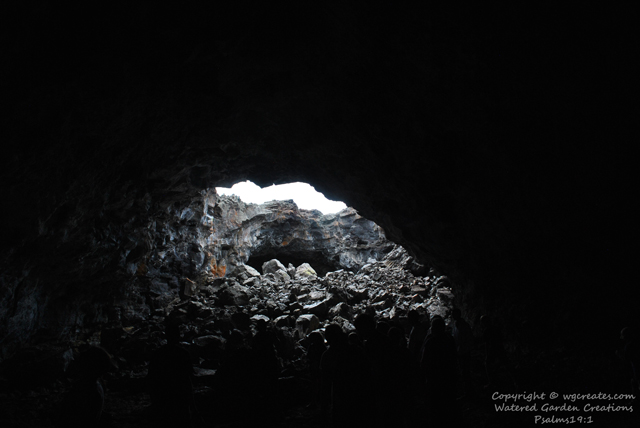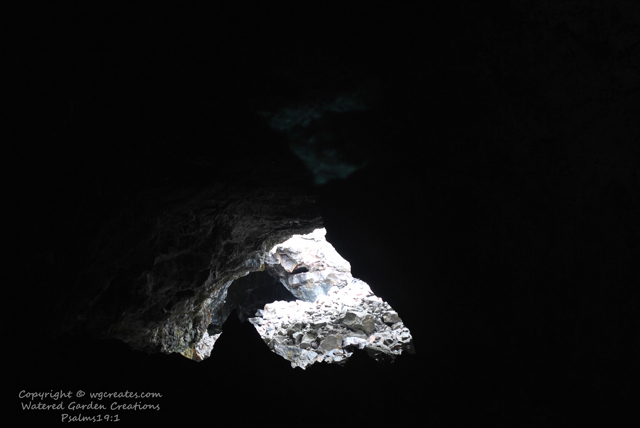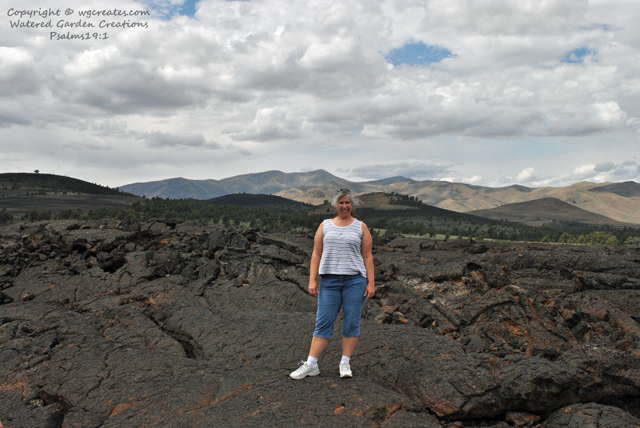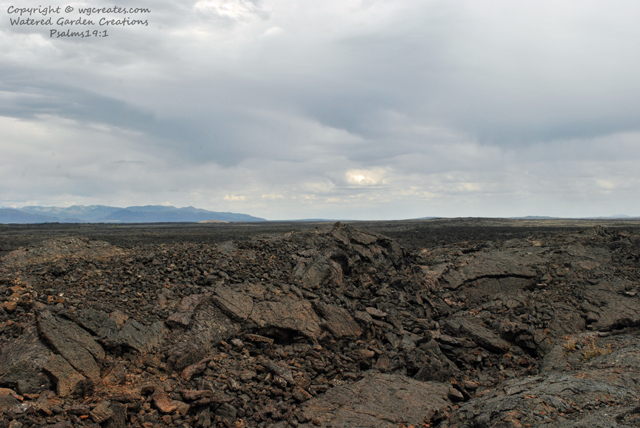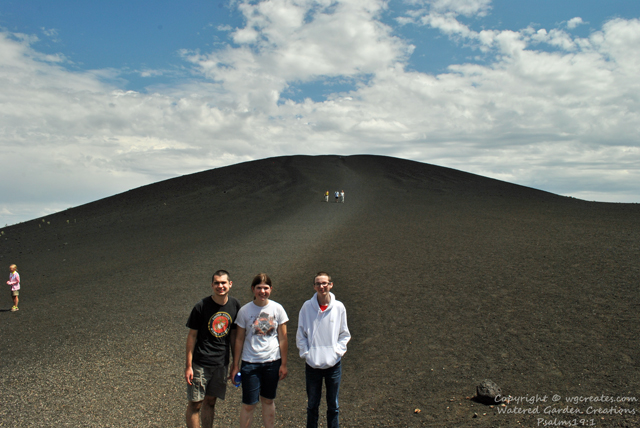 If you want to see more of my pictures from Craters of the Moon, you can go to my Flickr account.  🙂