Disclosure: This post may contain affiliate links, which means I may receive a commission if you click a link and purchase something. This adds no cost to you. Please check out our disclosure policy for more details.
I'm combining some of my favorite things for the last couple of weeks. 😉

My homemade salted caramel hot chocolate.  If I'm not careful, I would make myself one of these every day.  😉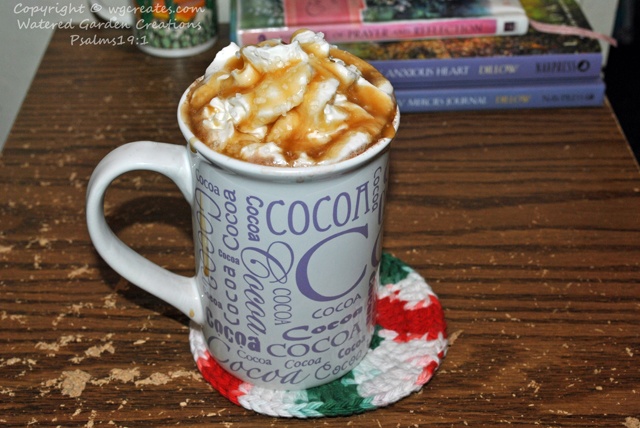 The pair of fingerless gloves I made for myself.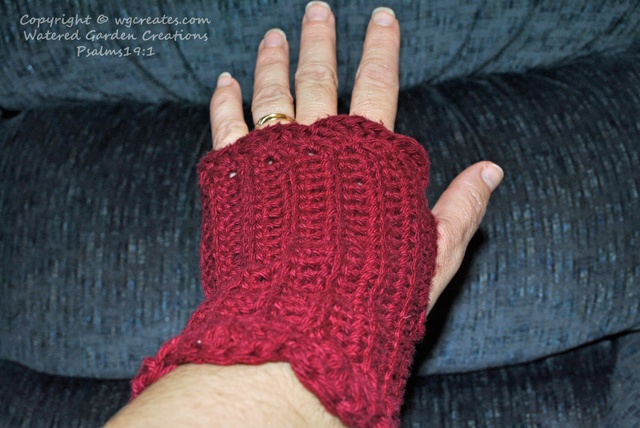 Though we have no snow anymore, this is what we had about 5 days before Christmas.  It was so pretty at the time.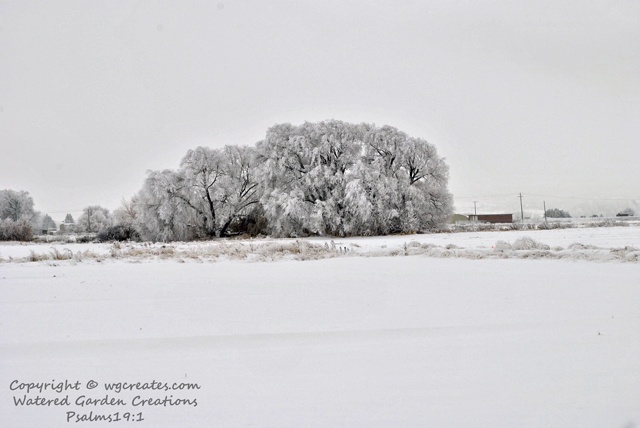 I have more to share, but I think I'll wait until next week.  😉