We had very thick fog around our house a week or so ago and I knew I had to grab my camera and get out there for some photos. This fog though was a freezing fog and it was fun trying to get some cool close up shots while it was still frosty out there.
We have been having such an odd winter.  All our snow is gone, we've been getting rain and we are in the 40's!  Believe me, for most winters we always have snow, and if we get to 32 we are having a heat wave.  To have no snow, rain and 40's is so weird.  I really hope we don't get dumped on in late March or April.  lol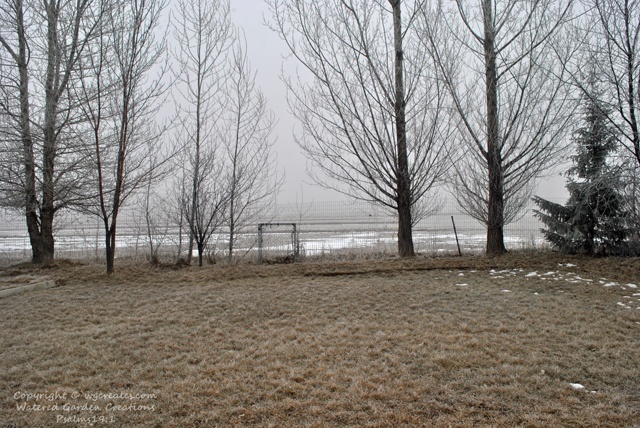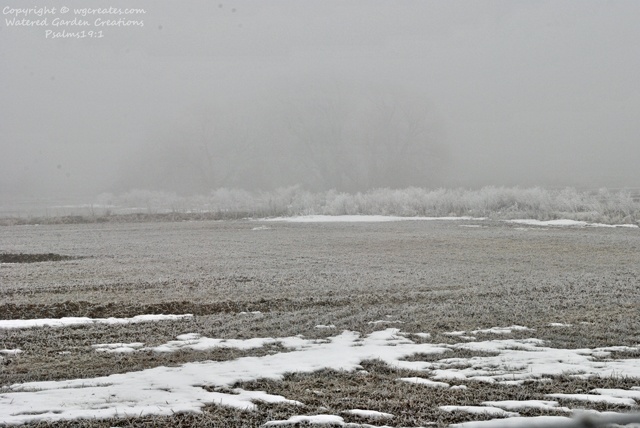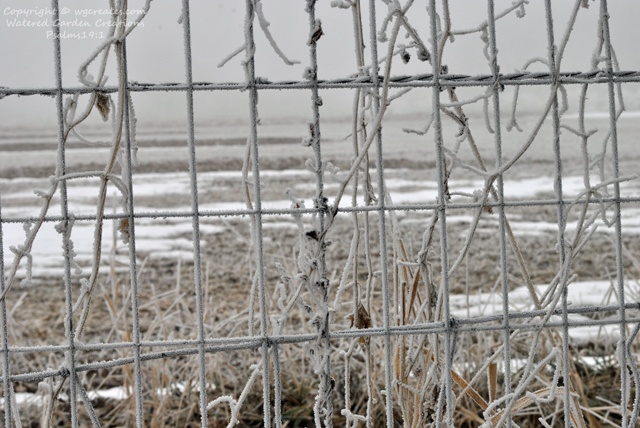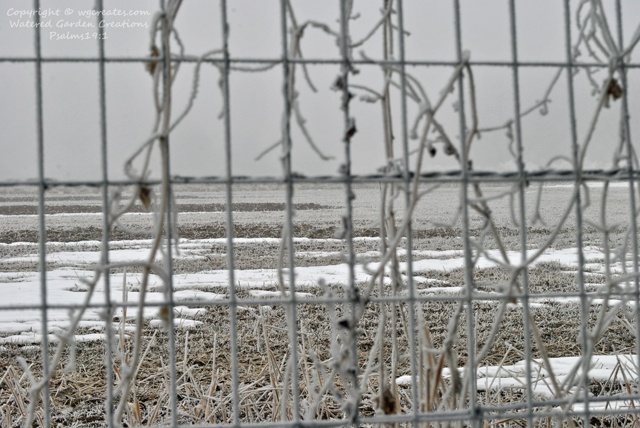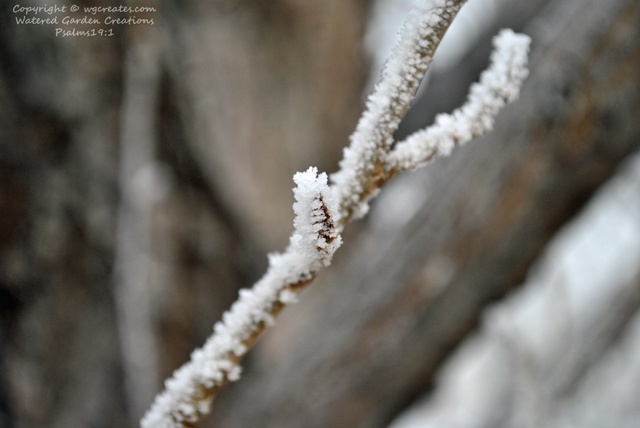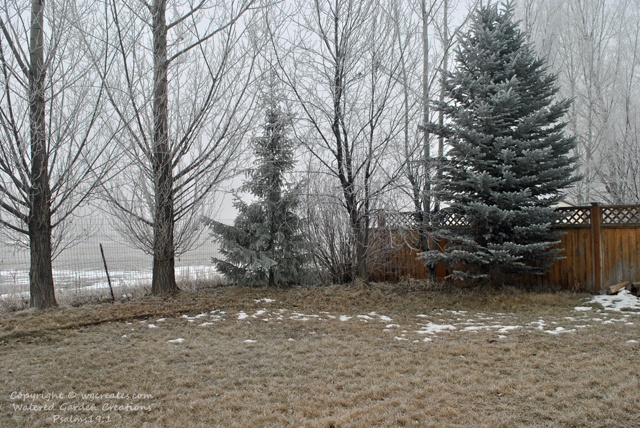 I actually miss the snow.  It seems so dull and brown outside.  I like the vibrant white of snow.  I know there is a lot of snow in other parts of the US.  So what about you?  Do you prefer your winter with snow or without?