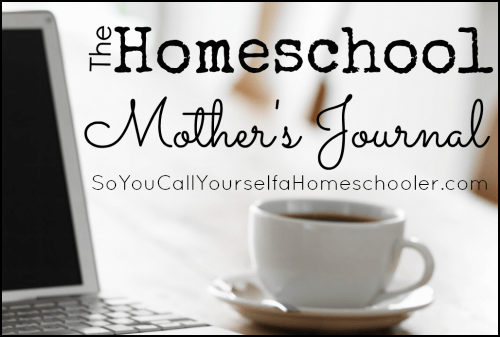 In my life this week…It's been a good week. Nothing much out of the ordinary, school, work, cooking etc… I did get to go to a mom's night out this week and we had our yearly family photos done on Saturday. I hope to share some of them soon. 🙂
In our homeschool this week…It went well, no struggles, good grades and no late night work. I like weeks like this.
Helpful homeschooling tips or advice to share…Make sure you grade everything right away, don't let it pile up. Not only does it take way too long to grade if I let days go by, but when I grade things the same day I can see that the kids are understanding what they are being taught.
Places we're going and people we're seeing…Mom's night out, family photos, another doctor's appointment and bible study. It was a full week of going different places.
My favorite thing this past week was…It was a toss up between bible study, my first one back, or mom's night out. Both had much needed fellowship and encouragement.
My kiddos favorite thing this past week was…Sarah's was getting the phone call letting her know when orientation is this week for her new job. Paulie's was finishing school at a good time all week.
Things I'm working on…I'm on the last skein of yarn for the blanket I'm making. I think I'll start working on some dish cloths and coasters soon. I'm trying so hard to find a skein of cotton yarn that is fall colors. I really want to make some fall coasters for our house. It's the only season's colors I don't have yet.
I'm cooking…I'm still spending more time in the kitchen, which I'm really happy about. Some things I've made are soup and baked pasta.
I'm grateful for…My family. I loved the fun we had during our family photo shoot.
I'm praying for…Continuing to pray for Sarah.
Something I am ogling or have my eye on…Not much right now. No money to spend. 😉
A photo, video, link, or quote to share (silly, serious or both!)…We have our friend take our family photos every year and it's always so much fun. She always tries to get us being silly too. 😀