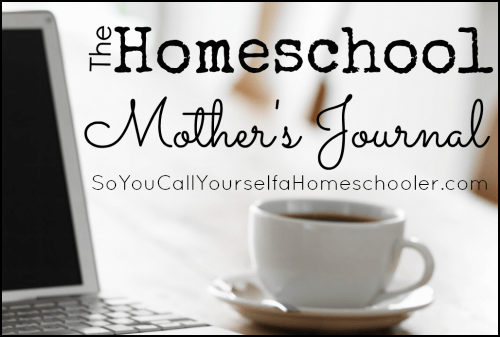 In my life this week…Sarah started her new job at JoAnn's Fabrics, and that was so much fun to watch. It's also a bit of juggling with the car situation, but love to see how much she enjoys her job. I also went to a Stampin Up party, and had a blast. I was blessed with the ability to get an embossing heater, powder and stamp pad, plus an envelope maker (thanks Mom 🙂 ). I was having fun playing with it this past weekend. Plus I had Cricut club on Sunday. That's always a fun time.
In our homeschool this week…It's been fun watching Sarah manage her time with work and school. We've pretty much stepped back and let her do what she thinks is best. I think she's managing things pretty well. It's been interesting to only have Paulie home during the day at times. Another new season we are in.
Places we're going and people we're seeing…Bible study, church, library, doctor's and shopping. A pretty normal week.
My favorite thing this past week was…Playing with my new Stampin Up items. 🙂
My kiddos favorite thing this past week was…Having a full weekend off, not even Sarah had to work. 😉
Things I'm working on…Christmas cards and gifts and fall colored crocheted coasters.
I'm cooking…Nothing today. This week I'll make a pasta dish, a chicken dish and a Italian sausage meal.
I'm grateful for…The money to buy GF food.
I'm praying for…Sarah's doctor appointment this Tuesday.
Something I am ogling or have my eye on…Stamp pads that I can use with my embossing tool.
A photo, video, link, or quote to share (silly, serious or both!)…The things I got from Stampin Up.