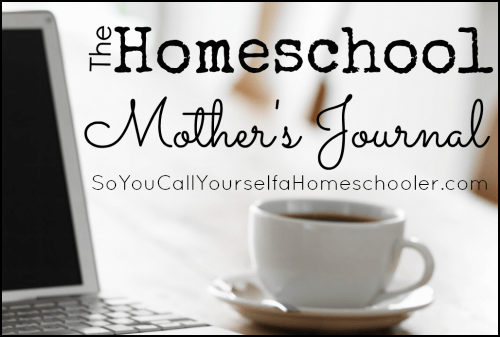 In my life this week…It was a good week. Normal, nothing out of the ordinary, which is always a nice thing.
Places we're going and people we're seeing…This week should be a good family week. Paul has three days off, which happens sometimes with his hours. It's not always nice on the paycheck, but it's a blessing to be able to spend more time together. We plan on going on a coffee date with a gift card I received from a friend. Plus I have a mom's night out later this week. I always look forward to those times.
My favorite thing this past week was…Hmmm, no one thing has stood out to me. I think probably the time I got to spend working on my crafts this week was my favorite thing.
Things I'm working on…Christmas presents, cards and maybe a new crochet project. I finally finished the afghan I was crocheting, so I need a new project to start on. I might start on making some place mats.
I'm cooking…Let's see, this week I've made cauliflower soup, pasta bake, dirty rice, mac & cheese and hot dogs and fries. I'm hoping to try a couple of different GF bread recipes this week too.
I'm grateful for…The many blessings in our lives. Sometimes I forget them when all I see are the things I don't have. When that happens, I try to change my focus on all the blessings I do have. 🙂
I'm praying for…A friend who is going through some serious marriage issues.
A photo, video, link, or quote to share (silly, serious or both!)…This is the afghan I just finished. It's not the best picture, I had to take it at night, but it's the first one I've finished in quite a long time, so I'm quite excited about that. 🙂