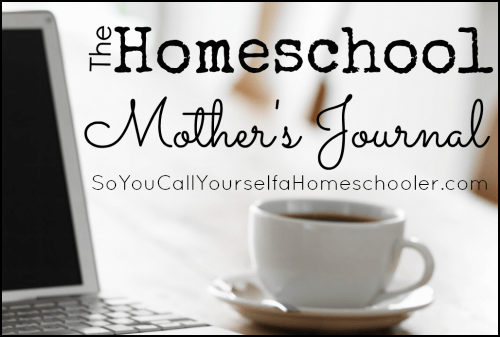 In my life this week…My life has all of sudden become very crazy. I've been so intent on creating Christmas presents I have completely forgotten to create my Christmas cards! I usually make our Christmas cards, write a yearly family letter and edit and print family photos to send with the cards. We send about 70 cards, and I usually get them mailed the day BEFORE Thanksgiving! I don't know what I was thinking (or not thinking) that I completely spaced creating these cards and such. I don't know, maybe this year we send store bought cards. 🙁
Places we're going and people we're seeing…I have Cricut Club, bible study, library and shopping this week.
My favorite thing this past week was…Our family game day. It was an improptu day during one of Paul's days off. We pulled out some games, picked what we wanted to play, and had a great day.
Things I'm working on…I was so proud of the fact that I've been working on different Christmas presents, which I can't mention here. 😉 But now that I've realized the cards situation, I'm not feeling so happy with how much I've been doing.
I'm cooking…I finally baked a new GF bread recipe, that was quick, easy and tasty. Finally found something that the family enjoys and is quick for me to put together. I've also baked banana bread and zucchini brownies. For dinners I've made chicken & rice, ham and potato soup, taco nachos, Italian sausage and brauts and homemade fries. It's making me hungry just typing that list. 😉
I'm grateful for…All the yummy GF holiday recipes I've found. It's making this season a lot easier.
I'm praying for…Levi Suarez and family. Levi, the son of Gena Suarez publisher of The OldSchoolhouse Magazine, was in a horrible motorcycle accident and is currently in ICU with major injuries.
Something I am ogling or have my eye on…I would have to say Christmas craft supplies for cards this year.
A photo, video, link, or quote to share (silly, serious or both!)…These are some of the games we were picking from. We chose Uno Attacks and then Scrabble (which isn't on the couch). It was a great time. 🙂