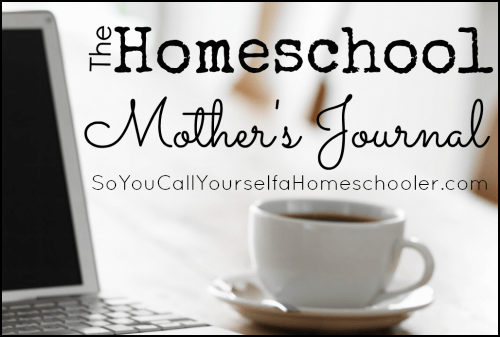 In my life this week…Like most of you, I will be spending lots of time in the kitchen this week. I think I finally have the GF bread recipe figured out, and it seems to be working just fine. I have to make a couple of loaves of that for our stuffing. Plus, I have our turkey defrosting. The only thing I'm a little worried about is the GF pie crust I want to make. I couldn't try it before now, so I just don't know if it will turn out or not. Oh well, I guess we'll find out on Thanksgiving. 😉
In our homeschool this week…Nada, nothing, zip! 😀 We take the whole week of Thanksgiving off!
Places we're going and people we're seeing…We are going to our local airport on Monday to see my Aunt (my dad's sister) who's coming in for Thanksgiving. Unfortunately we won't be having Thanksgiving dinner with them. We don't usually plan on Thanksgiving dinner with my family, because its so easy to get snowed in out there. With that, and Sarah having to work Black Friday, going out there for Thanksgiving just won't work. That's why we are going to the airport so I can at least see my aunt for a bit before they head out to my parents place.
My favorite thing this past week was…Finishing up all the Christmas presents I make by hand! I haven't started on the Christmas cards yet, but I did get the paper I need to make them.
My kiddos favorite thing this past week was…Finishing up school and having all of next week off.
Things I'm working on…Lots of Christmas things, most of them I can't talk about or show on here. 😉
I'm cooking…Oh my, my time in the kitchen lately has been SO frustrating. I'm starting to do more GF bread baking, and honestly, it has been a frustrating time. But it is slowly getting better. I'm so glad I didn't start making our own GF bread when we first went GF about 9 months ago. I would have been so discouraged with it all, it would have been horrible. Like I said, thankfully it's slowly getting better. I've also made some yummy meals, pasta bake, potato & ham soup, egg muffins for Paul's breakfast, and some other things I can't think of right now.
I'm grateful for…All the many GF flours that are available and recipes for GF bread baking. Though it's taking me a while to get used to it, I know it will be good once I get it.
I'm praying for…So many friends and family who have been sick lately.
A photo, video, link, or quote to share (silly, serious or both!)…My try at GF dinner rolls. I didn't want to buy English Muffin rings so I used mason jar rings. Though they didn't look the best, they tasted pretty good. 😉