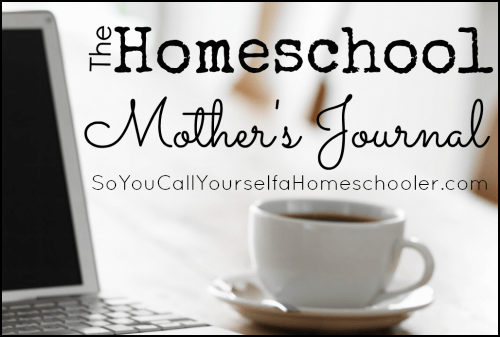 In my life this week…It was a busy, but blessed week. We had some extra days off this past week with how Paul's schedule was and the scheduling for my getaway weekend, so that was nice. Thursday my mom and sister came out to drop off my mom's car for Sarah to use over the weekend. We had a nice visit together, going out to lunch. Then Friday was a kind of crazy, busy day trying to get things ready and pick up my girlfriend for the drive up to the cabin. We didn't get up there as early as we wanted, but we got up there safe and sound, and that's what matters. 😉
In our homeschool this week…Not much at all. 😀
Places we're going and people we're seeing…Thankfully this week we aren't going that many places. I'm hoping to make bible study, then the normal shopping and library.
My favorite thing this past week was…The highlight was going on the homeschool mom's getaway up in a cabin in the mountains. It was absolutely beautiful and peaceful. We were up higher in the mountains so there was snow, but nothing too bad. We didn't do much but relax, eat and went to a thrift store. But mainly we sat around reading, watching movies and talking. I really look forward to this getaway every year. It's always such a blessed and relaxing time.
My kiddos favorite thing this past week was…I'm thinking for Sarah it was having her 'own' car this weekend, having full access to her Nana's car. And for Paulie I'm sure having the house to himself a lot, when I was gone and Paul and Sarah were working.
Things I'm working on…Thankfully we have one more day to relax, Paul has Monday off. Then it's getting back in the swing of a normal routine. Always hard to do after a nice, long weekend.
I'm cooking…I cooked a lot last week before I left so the family had food. Mediterranean chili, baked bbq chicken and rice. Plus Paul made some burgers, so they had plenty of food.
I'm grateful for…The ability to go away this past weekend, including financial, hubby's blessing and the kids taking care of the house.
I'm praying for…A dear friend who lost her baby at 20 weeks in her pregnancy.
A photo, video, link, or quote to share (silly, serious or both!)…This was the room I shared for the weekend, the bed on the right was my bed. And a view from the front porch.