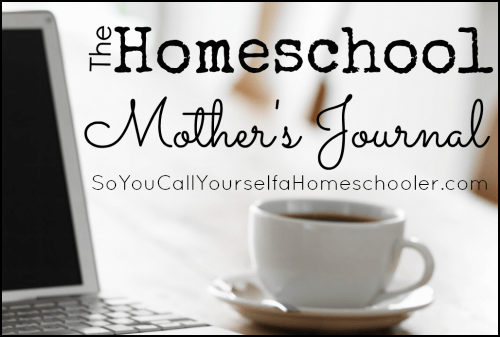 In my life this week…It's been a relaxing week which has been nice. On Thursday Sarah and I baked all afternoon. We made peanut butter cookies, peanut butter blossoms, snickerdoodles, fudge and homemade reese's. It was a fun time.
In our homeschool this week…We are on Christmas break. We decided to start early. Our last day of school was on the 17th.
Places we're going and people we're seeing…We will be going out and seeing Christmas lights tonight, hopefully. Christmas eve we'll be spending with some dear friends of ours, like we do every year. It's always a fun, blessed time. Christmas day we'll be at home. We might even do something different and go see a movie in the evening at the theater. We've never done that, but with teenagers now, it seems like something fun to do. 🙂
My favorite thing this past week was…Baking with my daughter.
Things I'm working on…I've been crocheting dish cloths and fingerless gloves. I found a really easy pattern for the fingerless gloves, and I use cotton yarn when I make them. They whip up pretty quick. You can see the pattern on my Pinterest page.
I'm cooking…I haven't made a lot, trying not to take up too much space in our fridge. I did make some pasta bake, meatballs, hotdogs and fries, simple things like that.
I'm grateful for…A nice warm house, and beautiful Christmas decorations.
A photo, video, link, or quote to share (silly, serious or both!)…Our fun day!