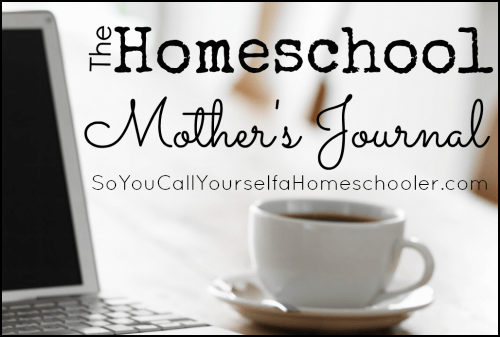 In my life this week…The main thing this week was Paulie's oral surgery. It went real well, but his right side was so swollen it was unbelievable. It's been going down each day, but honestly, it freaked me out at first. Other than that, it all went well. And he was so funny right after surgery, still coming off the anesthetic. He was laughing, saying funny things and was just hilarious. 😀
In our homeschool this week…We cut our week short because of his surgery. One of the many blessings of homeschooling.
Places we're going and people we're seeing…We have a follow up appointment for Paulie this week. Plus I'm finally starting back up at our church's Tuesday night bible study. I'm looking forward to getting together with friends again very soon.
My favorite thing this past week was…Having my husband around with Paulie's surgery. He took such good care of him, it was such a blessing to him and me.
Things I'm working on…I've been crocheting and making cards. I'm working on some dish cloths and coasters for gifts. Maybe even a crocheted bookmark soon. Just some fun things to put in my gift box for upcoming events. 🙂
I'm cooking…We made our first gluten free homemade pizza this past week (the night before Paulie's surgery) and it was a big hit! I still need to tweak it a little bit, but overall it was great. I can't wait to try it again, but I'm waiting until Paulie is up to chewing harder food items. Having both lower wisdom teeth taken out, he's still on softer foods.
I'm grateful for…That Paulie's surgery went so well.
I'm praying for…Paulie's swelling continues to subside and that he will be able to eat more solid foods soon.
A photo, video, link, or quote to share (silly, serious or both!)…I tried to take a photo of Paulie's swollen cheek, and you can see it a little, but honestly, this picture doesn't do it justice. It was so much bigger than this picture shows.