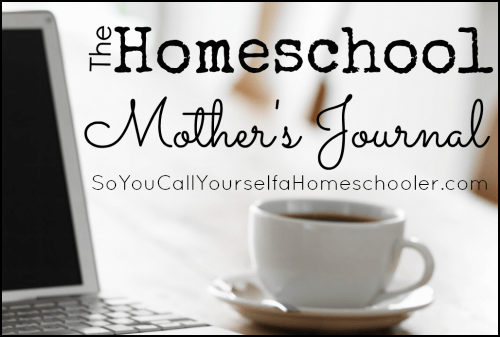 In my life this week…We had a good night ringing in the new year. We stayed home, just the four of us. Both Sarah and Paul had to work the next day, so staying home was the best choice. It was a good night, and I really enjoy ringing in the new year with those I love. 🙂 Paul had Thursday and Friday off, so that nice. But today starts the day of getting back to a normal routine. Not so many days off, lessons and work. Honestly, for me the biggest change will be adding lessons back in our days. I've gotten pretty good with work, keeping the house, cooking, baking etc… but when you add in the kids lessons and daily correction of those lessons, well that makes my days a bit more busy. Not a bad thing, just more busy. 😉
In our homeschool this week…Today was our first day back. It's early so I don't know how the whole day will go, but I'm praying this week goes well.
Places we're going and people we're seeing…We haven't been to the library, so I'm guessing we'll make it there this week. On Thursday I have Mom's Night Out, that should be fun. Other than that, not much.
My favorite thing this past week was…New Year's Eve and spending time with my family!!!!
My kiddos favorite thing this past week was…Having our Christmas vacation extended until today!
Things I'm working on…I'm crocheting place mats, working on greeting cards and coasters. Plus I'm thinking of picking up some cross stitch, but not sure if I'll do that or not.
I'm cooking…Not a whole lot, I need to get back in the rhythm of that again. But I have made some things, GF bread, pasta bake, bbq meatballs, taco nachos, potato skins.
I'm grateful for…Since we've been dealing with some tight finances lately, I'm making myself realize all the things we currently have that I am grateful for. Working on being content. 😉
I'm praying for…Paulie and an upcoming dental procedure he's going to have to have.
A photo, video, link, or quote to share (silly, serious or both!)…We had so many sweets around the house during Paul's birthday that I didn't make him a cake. We just used the cheesecake my friend sent home with us. 🙂