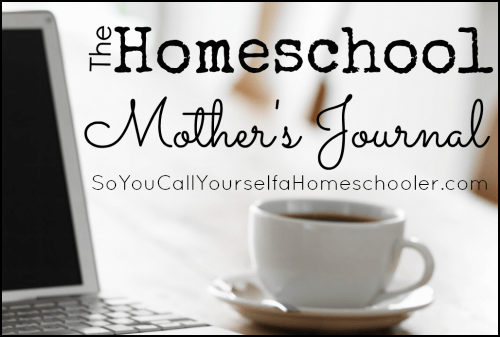 In my life this week…I'm sitting here, curled up in bed, dealing with a cold, watching the Olympics and writing blog posts (it's Sunday as I'm writing this). It's been a good week, other than this cold. I went to a woman's luncheon/tea with some women from my bible study, went out to lunch with my hubby, was spoiled with candy and roses and worked a lot. Overall it's been good.
In our homeschool this week…It's going good. I need to work on what curriculum I need to buy for Paulie for this coming year. I'm going to see how much I can get from SchoolhouseTeachers.com, there is so many great lessons there, we plan to use that a lot.
Places we're going and people we're seeing…Not going many places. Bible study, church, library I can't think of anything else. Though you never know what might pop up. 😉
My favorite thing this past week was…Going out to a Valentine's lunch with hubby. It was such a sweet time together, relaxing and talking with my best friend ever. I love just sitting and talking with that man.
Things I'm working on…I haven't worked on much this week as far as crafts, but I have felt good with some things that I finished at work. I plan to have a more relaxed work week this week, so I hope to do some crocheting and maybe some cross stitch this week.
I'm cooking…I haven't been in the kitchen nearly enough this week. I really need to figure out a better way to balance my days at times. Some are perfectly balanced some aren't. Maybe that's just the way it will always be.
I'm grateful for…The many blessing from this past week. Some were very simple, some were pretty big, but they were all welcomed and a huge blessing in our lives.
I'm praying for…A few different people with major health issues.
A photo, video, link, or quote to share (silly, serious or both!)…
This is a photo from a few years ago, but it has such pretty green in it. All our snow is gone and it's very brown outside, I wanted to see some greenery. 🙂