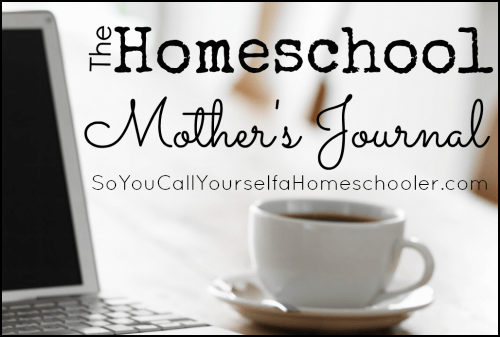 In my life this week…It's been another busy week at work, but good. I'm just about done with a couple of projects and I hope things will slow down in March. I've also started a new workout program, well not new to me exactly, but I haven't done this dvd in a while. I like how I feel when I do it plus adding some yoga from the Wii Fit Plus. It all really makes me a feel so much better. My cold is also gone, thankfully.
In our homeschool this week…I think we have all of Paulie's curriculum and subjects set for next year. We haven't ordered anything yet, but I do have my list. I think things will get ordered this week.
Places we're going and people we're seeing…Not going anywhere much this week, that I now of.
My favorite thing this past week was…Going out for a late night date with Paul. We shared some fries and a sundae and just had a great time.
My kiddos favorite thing this past week was…Going laser tagging. They went out with friends on Friday night and had a blast.
Things I'm working on…I'm crocheting a new bookmark, and working on my website a bit, though I haven't unveiled anything. It's still a work in progress.
I'm cooking…I've made pasta bake, taco nachos, baked potatoes. The main thing I've been making every day is a green smoothie. My mom gave me a Magic Bullet last year, and I just haven't used it that much, even though I've heard how great it is to make smoothie's with. So I finally pulled it out last week, and I've had one every day. It's about the only way I'm sure to get some veggies (I put spinach in it) and fruit (usually strawberries and mango). It's hard to keep up with them during the winter because I usually want something warm, not a cold drink. But I've been having a baked potato with it, and that seems to balance things out.
I'm grateful for…The fact that we've finally bought a new couch. We have been needing a new one for years, and every year, we've planned to get one with our tax return and something always comes up. Last year was the closest, we searched for weeks and that helped us know what we liked and didn't like, but again the money had to go for other things. So this year we went out right away and looked. The first place we looked had a couch that was perfect for us and on sale so it was in our price range. I'm so glad that we looked so much last year, because it made it so much quicker and easier to find one this year. It will be delivered in 2 or 3 weeks. I can't wait. 🙂
I'm praying for…Different people and family members.
A photo, video, link, or quote to share (silly, serious or both!)…A picture of my Magic Bullet and smoothie before mixing it. 🙂