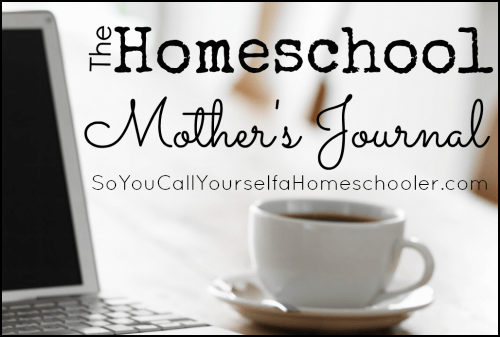 In my life this week…Paulie recovered well from his oral surgery last week. His cheek turned a bit yellow and bruised but the swelling went down and he's eating normally now. I'm so thankful for that. Other than that, it's been a pretty normal week. Kids did school lessons, Paul and I worked, not too much else to report. 😉
In our homeschool this week…The only funny or weird thing was that I started to look at curriculum, because we always buy our curriculum with our tax return. But this year, I won't be buying for Sarah, just Paulie! And I really don't know how much I'll be buying for Paulie, since some of what he will use is what Sarah used. It is definitely a strange time in our homeschooling life.
Places we're going and people we're seeing…I have bible study this week, church, library all the normal things. Not too much out of the ordinary planned so far.
My favorite thing this past week was…Seeing Paulie heal so well from his surgery and spending the Super Bowl with friends.
Things I'm working on…I've been pretty busy with work this week, so I haven't been able to crochet as much as I wanted, but I did get to start a new pair of long, fingerless gloves for Sarah. It's a fun color she picked. They should turn out well.
I'm cooking…Not much. Pasta bake and Swedish meatballs are about it.
I'm grateful for…Such a great oral surgeon that did such a great job with Paulie.