Disclosure: This post may contain affiliate links, which means I may receive a commission if you click a link and purchase something. This adds no cost to you. Please check out our disclosure policy for more details.
We celebrated my birthday a week or two ago, and I just have to share because my family blessed me so much.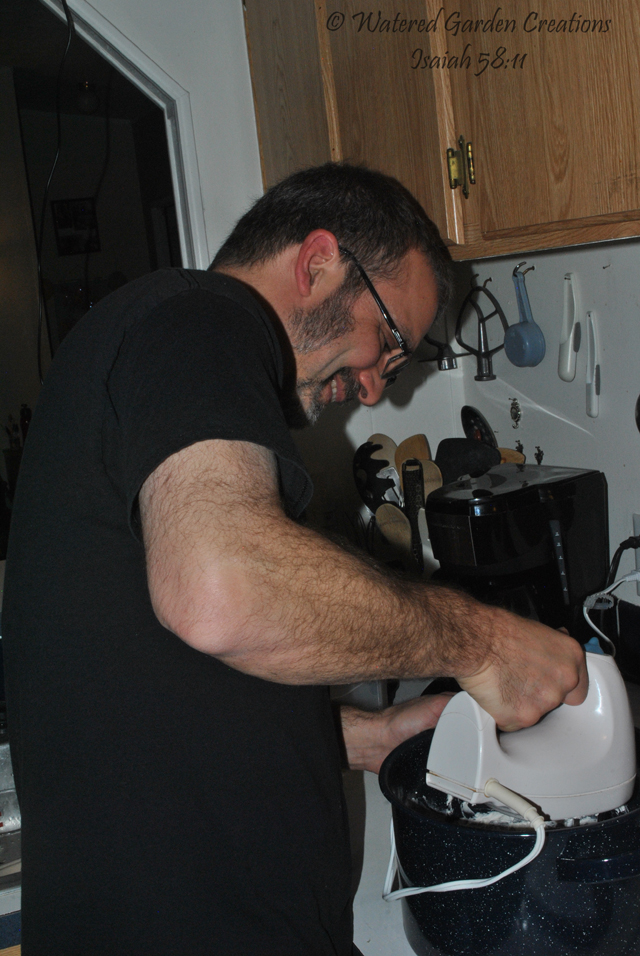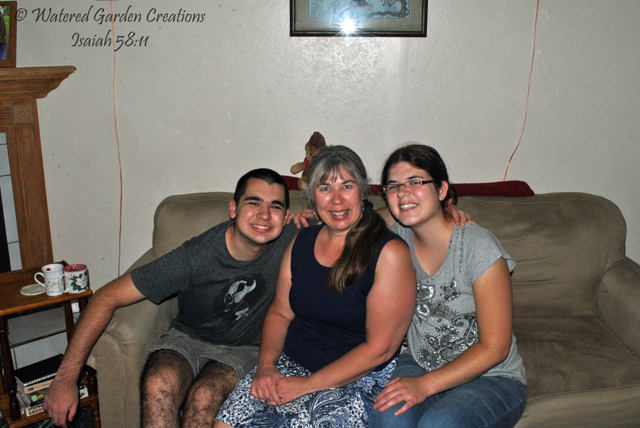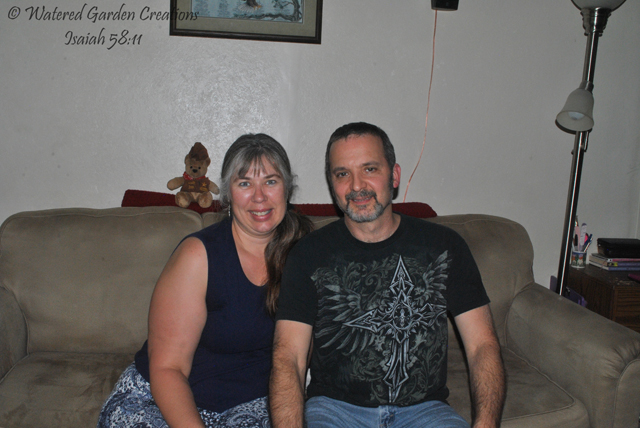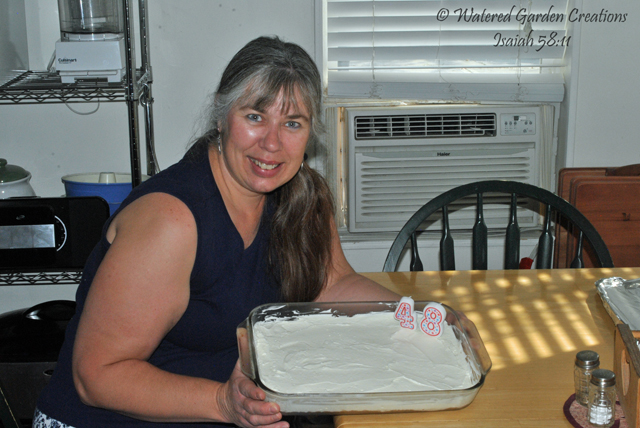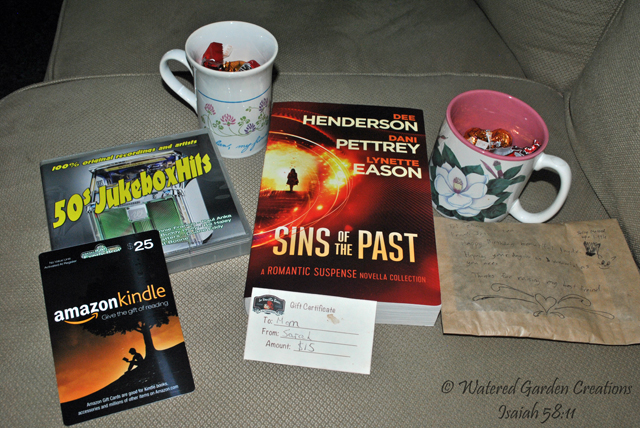 That last picture truly shows how much my family knows me.  I love to read, listen to 50's music, drinking out of cute mugs, and my favorite candy flavors are coconut and chocolate and caramel and chocolate.  I didn't ask for any of these things, it was just things they all came up with on their own.  I do love my family so and I had a blessed birthday.