Today is Paulie's 17th birthday!  We did our main celebrating of his birthday on Friday the 11th, that was the day Paul had off.  It was a good time and he got lots of things he wanted, including some money.  😉  We also had a yummy lunch at Red Robin, it's one of our favorite  places to eat.  So easy to eat gluten free there.  After that we went to the library and a couple of other places.  All in all it was a great day.
We are so proud of Paulie and the godly man he is becoming.  He truly loves the Lord and cares for others, which makes me one proud mama.  😀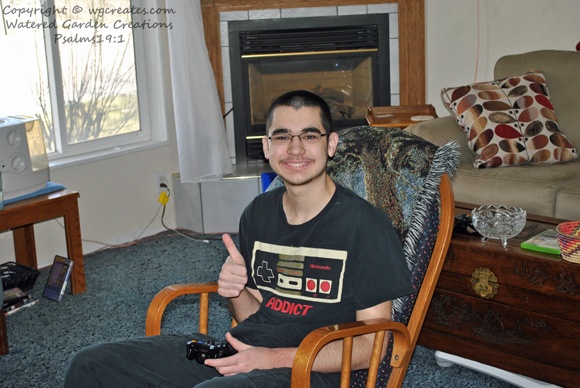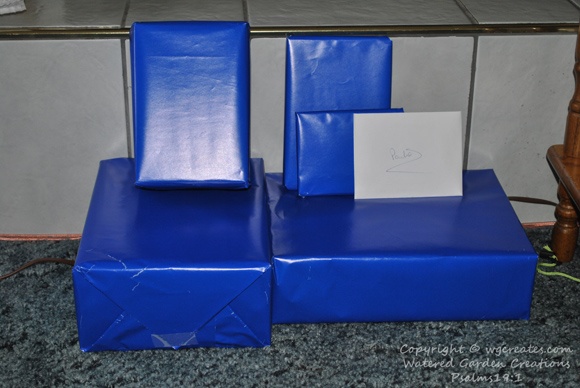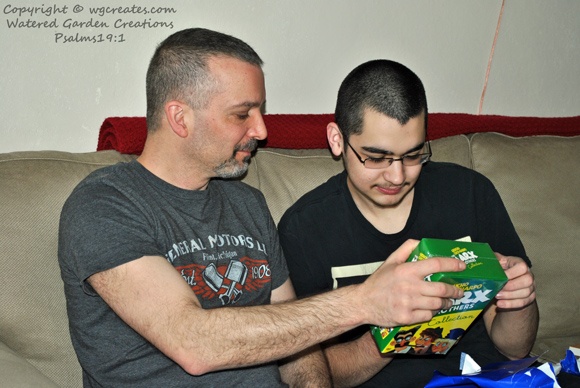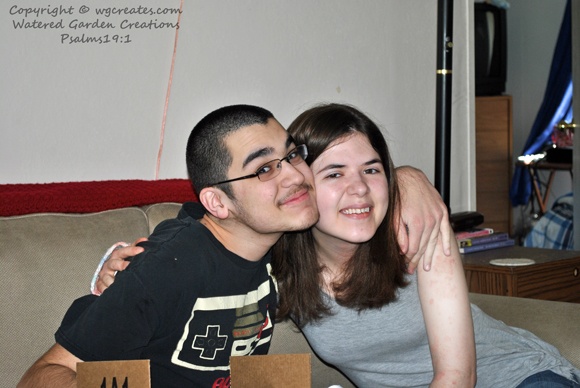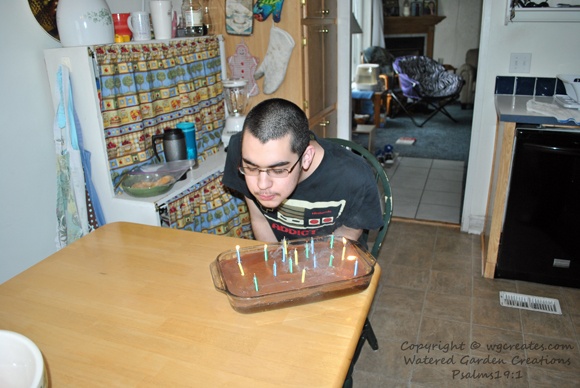 HAPPY BIRTHDAY PAULIE!!!!