Disclosure: This post may contain affiliate links, which means I may receive a commission if you click a link and purchase something. This adds no cost to you. Please check out our disclosure policy for more details.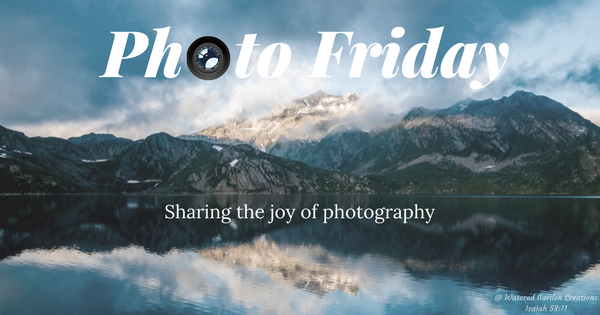 I'm making my own Friday meme, Photo Friday.  😀  I want to share my photos, but I also need a little nudge to help me get out and take more photos.  I'm hoping knowing I want to share some on Fridays will help me.  If you would like to join me, just let me know, and I can send you a copy of the graphic.
This is our back yard, and that's our firepit.  I hope to take photos from the same spot and show the snow melting.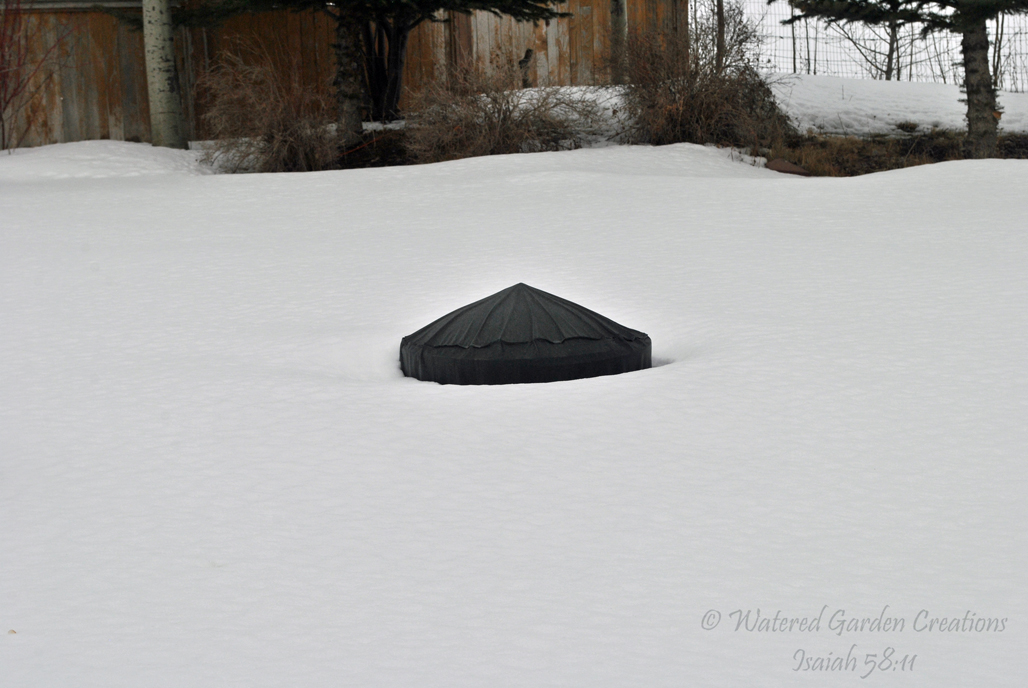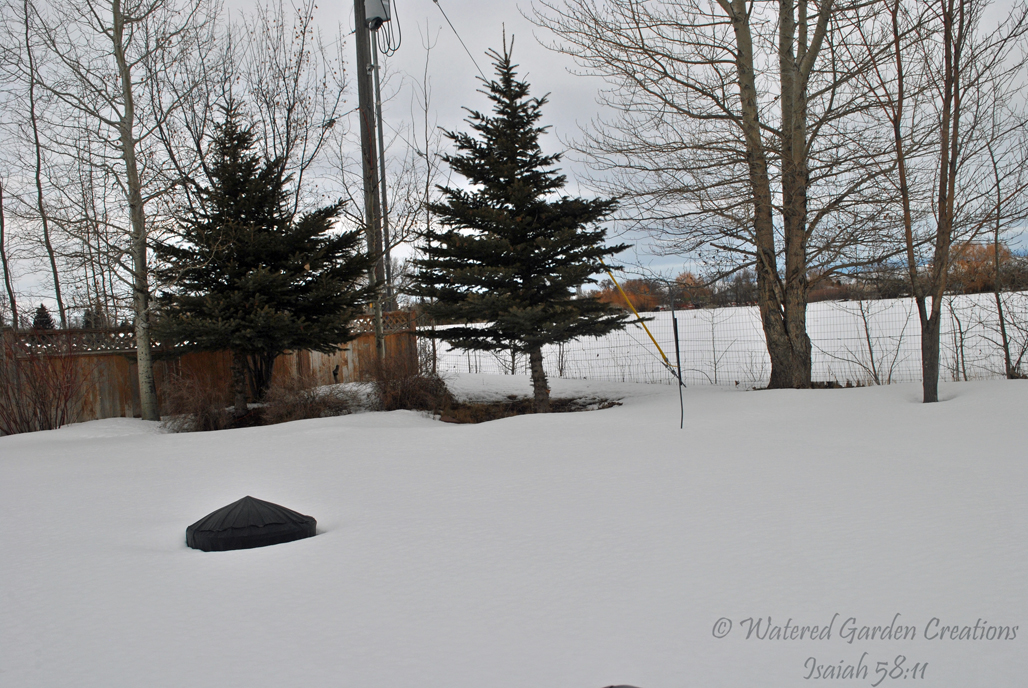 Save
Save
Save
Save
Save
Save
Save
Save
Save
Save
Save
Save
Save
Save
Save