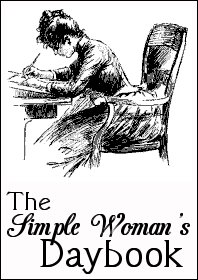 FOR SUNDAY March 15th

Outside my window…Cloudy skies, but beautifully warm weather in the mid-60's with a slight breeze.

I am thinking…That I love the weather we are having and enjoying our times outside and the beautiful pictures we get to take.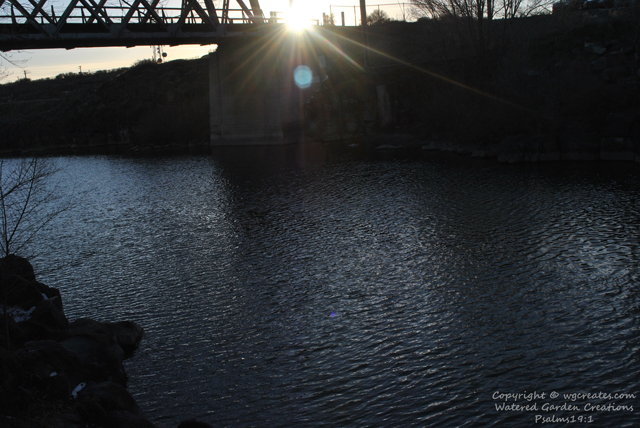 I am thankful…For a good library that easily buys good, clean, Christian books that I request.

In the kitchen…Not much going on, but Paul did grill us some great steaks yesterday and they were so yummy.  It's nice to be in grilling season again.

I am wearing…Light purple cotton capris with a white shirt.  I love that I can now wear capris.  😀

I am creating…Still working on spa wash cloth's.  I need to finish a black one, then I'm going to start a purple one.

I am wondering…If I can cook corned beef this week.  I made some last year, but I'm still so nervous making it.  I made it in the crock pot last year, but had to put it in the night before.  I need to find that recipe again.

I am hoping…That Sarah's car will get fixed quickly.  She has some things that need to get fixed on it, so this week we'll get it to the shop to get it fixed.  But during that time she'll have to use my Jeep, so I'm hoping it gets finished pretty quick.  😀

I am learning…No new crafts right now, but that's ok.

Around the house…The dryer is running, sun is trying to shine in the windows and I'm listening to a good audio book.  Both the kids are gone at church events, so I have the house to myself for a bit.


One of my favorite things…Was this weekend.  Paul had Saturday off, so it was a nice weekend to spend with the family.  We grilled steaks, watched some movies and played Scrabble.

A few plans for the rest of the week…Library, car shop, ladies craft time this coming Saturday.

A peek into my day…Another picture of the lovely late afternoon Paul and I spent by the river last week.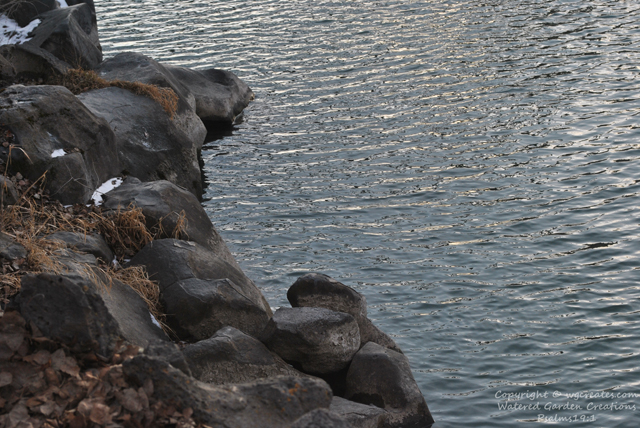 Save