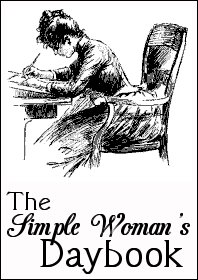 FOR Sunday March 22

Outside my window…Bright blue skies mid 60's.  I am really enjoying this weather.  I think I'll get outside and take some photos today.


I am thinking…That I need to make more time in my life for photography.  I'm really missing it, but my days seem to fly by.  I need to slow them down and enjoy my hobby more.

I am thankful…That Paul blessed me with photography equipment a couple of years ago.  Though I don't always use it as much as I hoped I would, it's so great that it's there for me whenever I want to use it.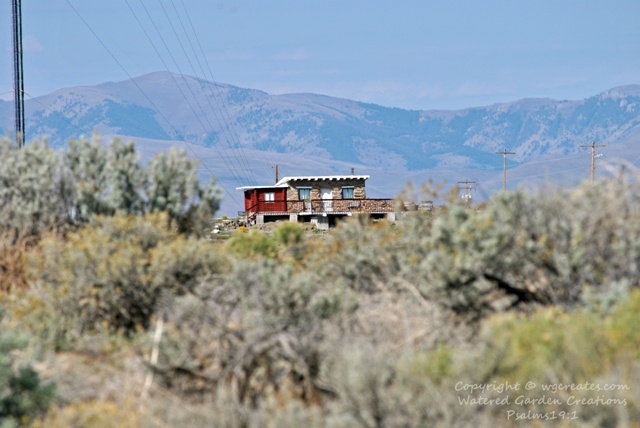 In the kitchen…I made corned beef and cabbage last week and I'm going to make swedish meatballs later today.

I am wearing…Purple cotton capri's and a white shirt.  It's my casual, Sunday attire.  🙂

I am creating…This blog post, photos later today and work on my cross stitch or crocheting, not sure which yet.

I am going…Outside and take some photos and enjoy this lovely weather.  I might even bring my book out and read a bit.

I am wondering…What curriculum to get for our last year of homeschooling.  I haven't looked yet, but I really need to.  It's funny, because all the years before I would rush to work on it and get it ordered.  This time, our last time, I just don't feel the rush to do it.  We do have most of what we need, so the list shouldn't be that long.  Maybe that's why I'm procrastinating.  lol

I am looking forward to…Going to my parents house this Wednesday and Thursday.  We plan to get there early on Wednesday and spend the night, coming home late afternoon Thursday.  We haven't made it out there in a while, so we are all looking forward to it.


Around the house…Kids and I are relaxing, watching a show, playing on our laptops and enjoying a Sunday off.  🙂

I am pondering…What to make for dinner when we are out at my parents.  I'm thinking baked pasta but maybe something else.

One of my favorite things…Cross stitching.  I don't do it as often as I would like.  I tend to pick up my crocheting because it's easier and quicker.  But I really enjoy working on my cross stitch projects.

A few plans for the rest of the week…Going to my parents, library, grocery shopping.

A peek into my day…This was taken a couple of weeks ago.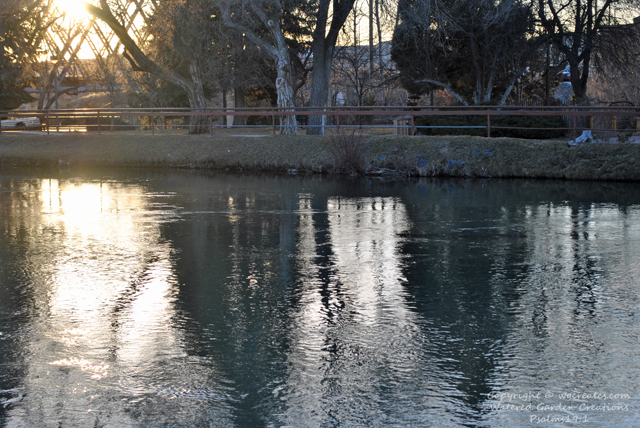 Save