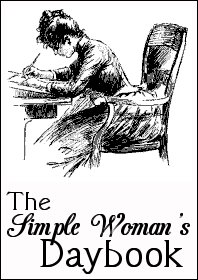 FOR Sunday April 19th

Outside my window…Beautiful blue sky, green growing on the trees and in yards and warmer weather.  I really enjoy spring time around here.

I am thankful…For such a great spring break we've been having and Paulie's birthday.  We have 2 extra days, Monday and Tuesday for our spring break, which is a nice bonus.  It's been relaxing and just what we all needed.  And Paulie really enjoyed his birthday.

In the kitchen…Not much this week.  Chicken and rice pasta, pot roast and mashed potatoes, homemade bread and chocolate birthday cake.

I am wearing…A green skirt and a black shirt.

I am creating…I've been coloring and crocheting this week.  Two of my most favorite crafts.

I am going…To mainly run some errands this week.  Paul will be able to go with me on some errands, so that makes things fun.  🙂

I am reading…I'm listening to A Rush of Wings by Kristen Heitzmann and True Valor by Dee Henderson.  Plus I'm just starting a new book Texas Dreams by Linda Herring.  She's a new author to me.  I'm not sure yet if I'll stick with the book or not, too soon yet.

I am looking forward to…A nice casual, relaxed week.  Well, that's how it is planned right now anyway.  🙂

Around the house…I have a movie on tv and Paulie is in his room recording for his YouTube channel, other than that it's pretty quiet with Paul and Sarah at work.

I am pondering…Not a whole lot, just what to write on this post.  lol


One of my favorite things…Seeing Paulie's face when he opened his gifts this past week.


A few plans for the rest of the week…Errands with Paul, library, coffee with a friend and taking some photos of the river down town.


A peek into my day…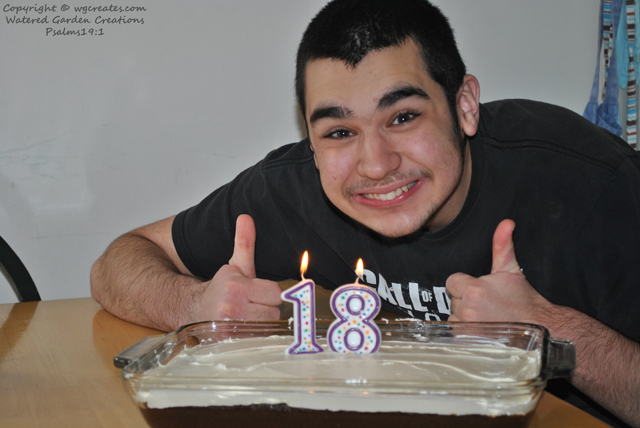 Save