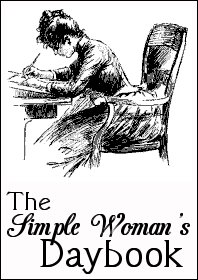 FOR Sunday May 3rd

Outside my window…Cloudy and damp.  Not raining, but feels like it's going to.  In the mid 60's.  A nice, damp spring day.

I am thinking…How beautiful our lilac tree is this year.  It's lasting a lot longer than it usually does.
I am thankful…For the nice lilac smell in our house.  Paul cut some lilacs off one of our trees and they are in a pretty vase.  It's giving such a nice smell to the house.

In the kitchen…Ham and potato soup, burgers on the grill, macaroni salad.
I am wearing…Pink capris and a black shirt.
I am creating…Not sure yet.  🙂

I am going…To be taking Paulie to his youth group in a bit.
I am looking forward to…A pretty quiet week.  At least it seems that way right now.
Around the house…I can hear the washer and dryer going, Paulie's in his room getting ready for youth and I'm working on this post.

 One of my favorite things…Spending the day with Paul.  He took me downtown again last week.  We went to this Irish pub and grill, they have the best homemade food.  Then we walked around and I got to take some photos of the old buildings like I wanted to.  After that we found a bench and just sat in the sun and talked for a bit watching the people go about their days.  It was so much fun.

A few plans for the rest of the week…Not much.  Library, grocery shopping, coffee with friends.  A pretty simple week.

A peek into my day…These are 2 of my favorite photos from last week when Paul and I went downtown.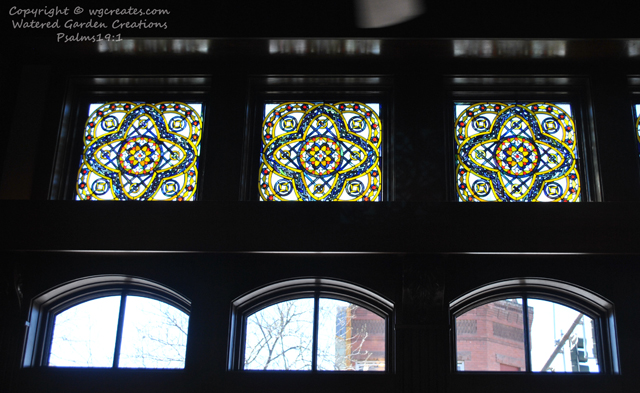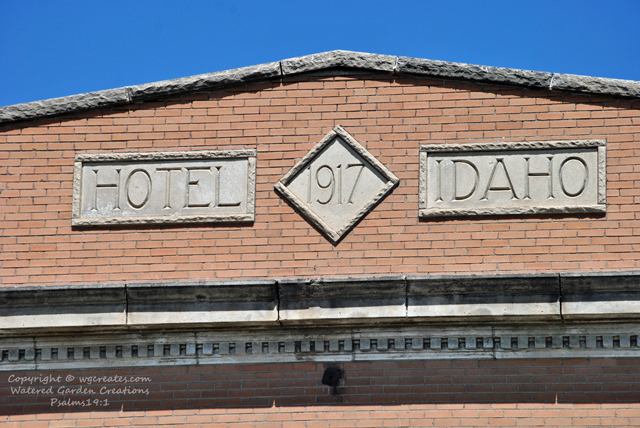 Save