We've had some really weird springtime weather.  This is what it looked like on the 15th: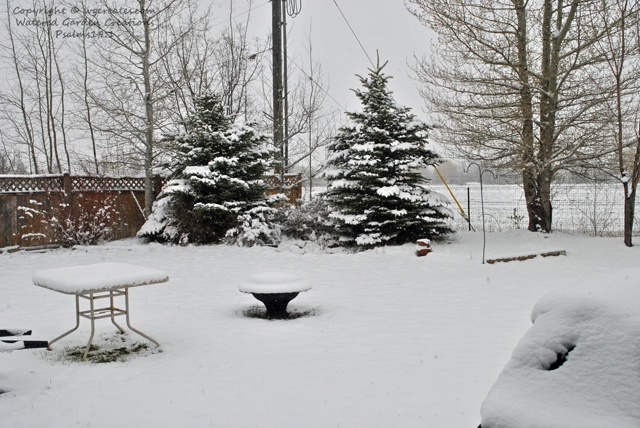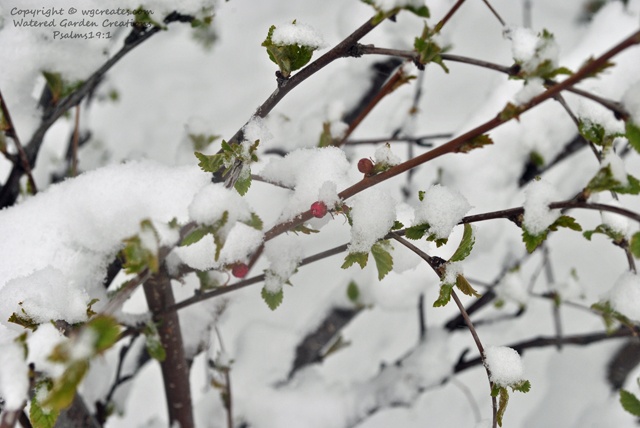 And I took these on the 17th: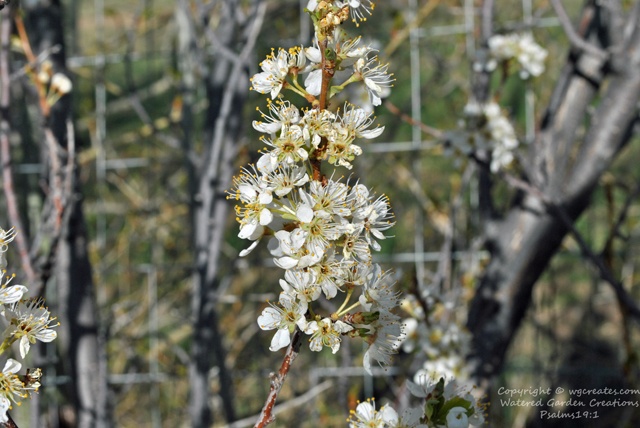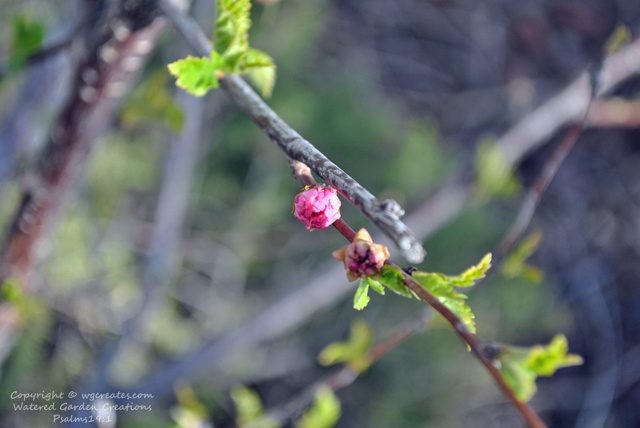 I think we are finally done with any major snow, though we might still get some flurries.  But we've been in the 60's now, and we'll be near 70 by Tuesday.  How is the weather by you?  Do you still have snow or does it feel like summer or just a normal spring?