As I'm looking at the start of 2016, and the ending of 2015 (ok all of 2015) I just realize more and more how truly blessed I am.  I was looking through pictures to share, going back a few months trying to find some non-snow pictures, and looking at them reminds me of my many blessings.
First of course is my family.  I truly don't know what I did to deserve the family the Lord gave me, but I am blessed He did.  My husband is truly the perfect fit for me, and my children are just such a blessing to have around.  I know in this coming year there is a good chance Sarah will be moving out, but that's ok.  I'm excited for her as much as I'm sad for myself.  But honestly its the next step in her life and I would never even try to stop her of it.  We have children to let them grow up and move on.  Never easy, but the next step coming up for us.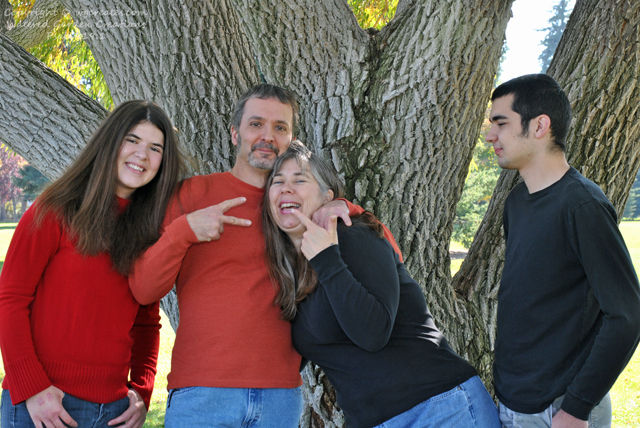 Paul and I were talking last week about my job and how much I love it.  Which got me today looking back at when I started.  I tried for years to 'create' a work at home option for me.  I never really prayed about it, I just wanted it and tried to make it happen.  The Lord definitely didn't have that as an option in my life early in our our marriage and raising our family.  I finally gave up and just said, "Fine Lord, obviously you don't want me to work from home, I give up."  Isn't that always when the Lord starts to move?  🙂
About 4 years ago, in October 2011, as I was blogging back then on HomeSchoolblogger.com I was approached and asked if I wanted to step in as the Senior Editor.  There was absolutely no reason I should have been asked except it was the Lord.  It was a small position, but fun.  I started learning a lot, and truly enjoyed what I was doing.  Then about a year later, February 2013, The OldSchoolhouse Magazine decided to buy back HSB.  I found out later that it was asked of the tech I worked with on HSB, "Do you think we should keep JoAnn on when the purchase is complete?"  This tech suggested that yes, they should keep me on.  Wow, again, only the Lord could bring that about.  I was asked if I wanted to continue what I was doing, and I gladly accepted.  I was enjoying what I was doing for months, until I was in a meeting, they mentioned blog work, I said I had some experience and they moved me up to blog work, then blog manager and now I'm Web Site Manager.  In those 3 years of working, learning and enjoying everything I was doing, I was asked to help out with their sister site, MollyGreen.com, and after working on it for a year or so, was again asked to be the Web Site Manager.
I can't even comprehend how the Lord has blessed me through TOS and the wonderful people I work with.  We start every meeting with prayer, they are always encouraging and understanding, and I've learned more than I could have ever hoped to learn when I was trying to manufacture my own work at home job.  Next month will be 3 years I've been with TOS.  It's so hard to believe, but again, why shouldn't I believe it, because the Lord can always work miracles.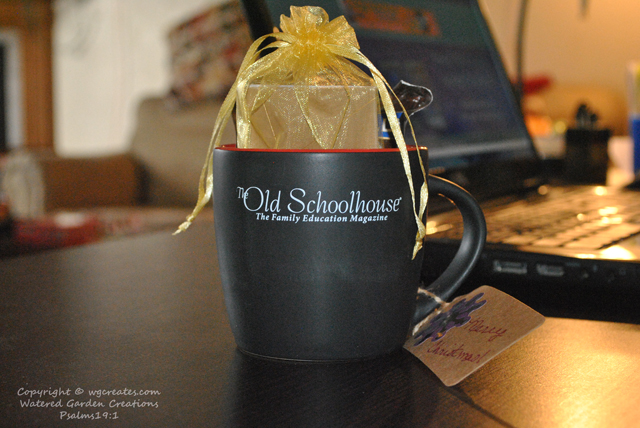 Obviously there are so many more blessings in my life, but these 2 show me so clearly the Lord's hand in my life I just had to share.  I don't know what 2016 holds for me and my family, but the Lord does.  And that's all I can trust in.
I pray that your start of 2016 is a blessing that will continue throughout the whole year.