Disclosure: This post may contain affiliate links, which means I may receive a commission if you click a link and purchase something. This adds no cost to you. Please check out our disclosure policy for more details.
We usually have Thanksgiving with friends either at their house or ours, but this year we decided we wanted to spend time with my family. We were a bit worried about weather, but thankfully by the time Thanksgiving came around, we were able to go. The kids went out Wednesday night and stayed at my parents house and Paul and I went out first thing Thanksgiving morning. We all stayed over Thanksgiving night and came home on Friday. It was such a good time and I'm so glad that we could make it.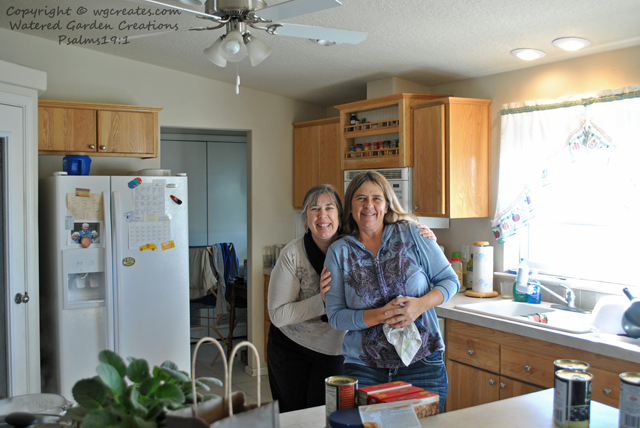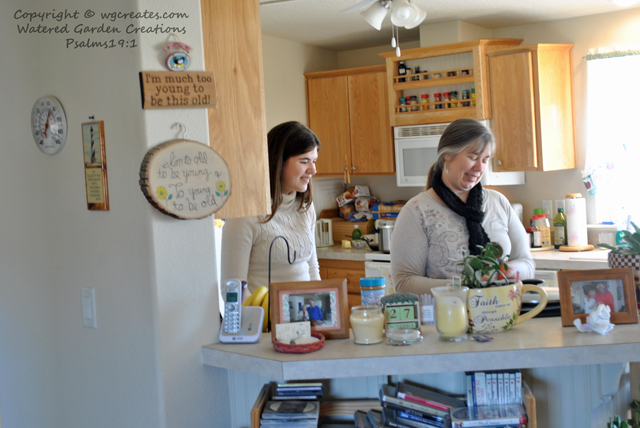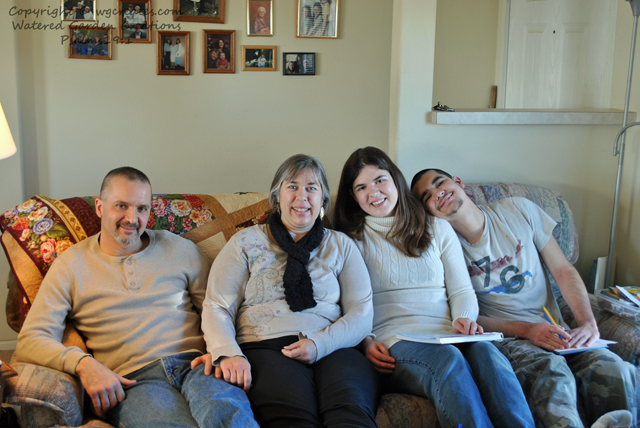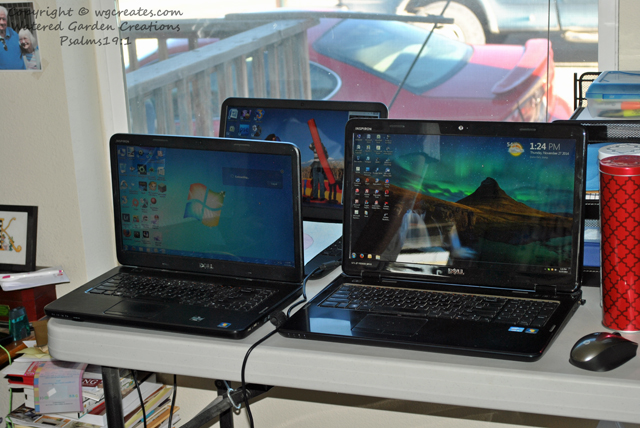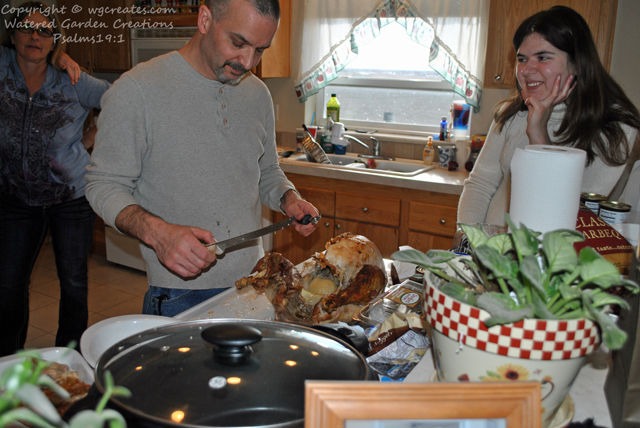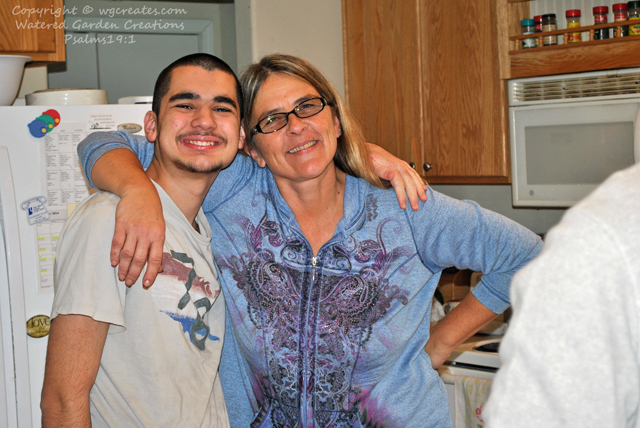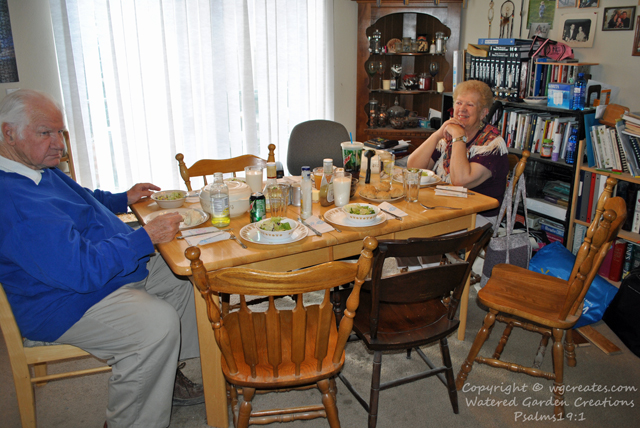 It was a blessed time out there, and I'm so glad we could make it. Now the holiday season is in full swing, our house is decorated and we are working on lots of fun holiday things. I hope you all had a blessed and happy Thanksgiving.