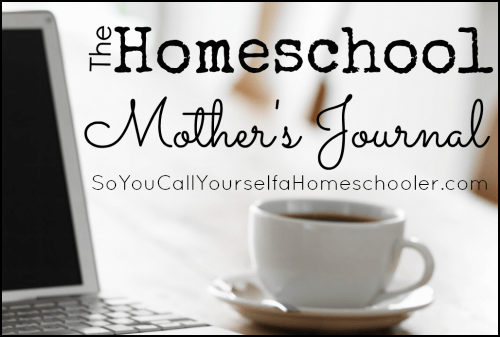 In my life this week…It was a great week. Paul had three days off, and a normal weekend, Friday thru Sunday. It's so nice to have him home like that. We went out and played laser tag last Friday and had so much fun. It was great to go as a family. Then I had a relaxing weekend of no work. Just hanging out with my family, working on crafts, listening to audio books and working on my personal website. It was truly a blessed weekend.
In our homeschool this week…It was our first full week back last week and it went real well. Usually we struggle a bit to get back in the flow of things, but not this time. For that I am truly blessed.
Places we're going and people we're seeing…Not much this week. Library and church are the main things. No other major plans.
My favorite thing this past week was…Playing laser tag with my family. It was so much fun.
My kiddos favorite thing this past week was…I'm sure the same as mine, laser tag.
Things I'm working on…I'm working on some fingerless gloves for my sister, a placemat and my website. It's been a very creative weekend.
I'm cooking…I've made swedish meatballs, baked squash & zucchini, ham and potato soup, pot roast, mashed potatoes and homemade gravy.
I'm grateful for…We were so blessed this past week to have Paul home for dinner two nights in a row. Normally he works until 8 or 9, so we only have family dinners on his days off. It felt good to work on having a dinner ready at dinner time, setting the table and have him home early. I keep praying that his hours will change and that will be a more permanent thing that happens for us. 🙂
I'm praying for…Continuing to pray for Paulie's oral surgery coming up in a couple of weeks.
A photo, video, link, or quote to share (silly, serious or both!)…
Save