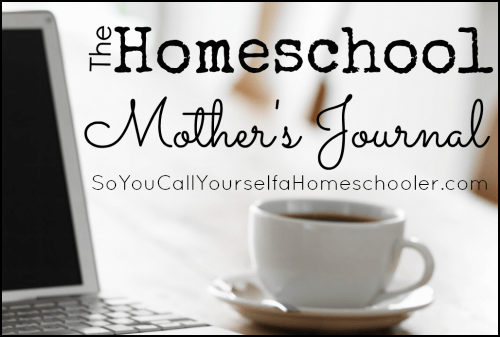 In my life this week…I've been dealing with Planter Fasciitis, and the pain in my heel is sometimes so bad. It has kept me from being able to do any kind of exercise and I haven't been mall walking in weeks. The more I've read up on it, and talked with friends who have dealt with it too, the more I have found some ways to deal with it. I've bought inserts for my shoes that are made specifically for Planter Fasciitis. I bought some new slippers to wear around the house, that I put a pair of inserts in too. I really hate having to wear any shoes or slippers around the house, and I'm praying that once my heel heals, I won't have to wear them as much. I just don't like that feeling. But I am blessed that it has helped. I'm really hoping I can start walking again sometime this week. Not as long or fast paced as I was, but I need to get some exercise in. But first I need to find a good pair of walking shoes, something that my inserts will fit into. I looked a bit on Saturday, but couldn't find anything. I'll just have to keep looking.
In our homeschool this week…It was a good, normal week. I really like those. 😉
Places we're going and people we're seeing…The biggest place we are going to this week is taking Paulie to the oral surgeon on Thursday. He gets his two lower wisdom teeth taken out. He is going to be knocked out completely, and really he is not nervous about it at all. Of course mama is a bit nervous. 😉 Our biggest concern is Paulie doesn't swallow pills, so our surgeon has given us a prescription for liquid pain meds, plus he gave us some instructions for over the counter liquid pain meds. I'm really praying the over the counter ones work fine.
My favorite thing this past week was…Cricut club. We made 8 different cards. I'll be sharing some pictures soon of them.
Things I'm working on…My sisters fingerless glove, some cards I didn't finish at cricut club and some dish cloths.
I'm cooking…Spaghetti and meatballs, salads, taco nachos, eggs and baked potatoes. It's been a pretty mellow week in the kitchen.
I'm grateful for…Surgeons, meds and the ability to have teeth that are growing in horizontal to be taken out.
I'm praying for…Paulie and his upcoming surgery.
A photo, video, link, or quote to share (silly, serious or both!)…As I was writing up my Let's Click post I was reminded of a fun day back in 2012 when I met Edgar Hanson from Deadliest Catch. I thought it would be fun to share that photo again. 🙂

Save